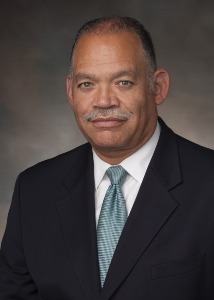 On March 4, the "world's largest and most prestigious honor society for two-year college students", the Phi Theta Kappa Honor Society, announced that it will present Madison College President Jack Daniels with the preeminent award for community college presidents. The Shirley B. Gordon Award of Distinction is dedicated to Shirley B. Gordon, the late veteran president and founder of Highline Community College and the longest-serving Board of Directors Chair in Phi Theta Kappa history.
Nominees for the Shirley B. Gordon Award are leaders in celebrating and supporting academically strong students through recognition of their successes, service, and leadership. An example of this is Jack Daniel's Presidents Challenge, a program supplying measurable goals in extremely beneficial traits and skills, such as service, leadership, fellowship, and scholarship. He is also PTK's annual inauguration ceremony's cornerstone speaker.
Jack Daniels will be presented the award in Orlando, Florida at Phi Theta Kappa's annual convention, April 4-6, 2019.
[Source: Madison365, Phi Theta Kappa Honor Society]