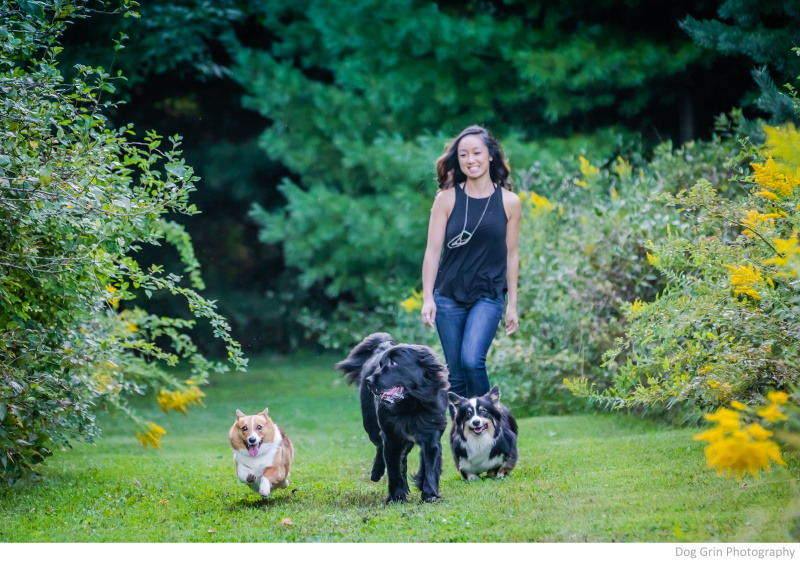 Prairie Moraine County Park: Ideal for Dogs and Nature Lovers
by Zainab Yahiaoui, age 15
Prairie Moraine County Park is a park in Verona known for its popular off-leash dog park and its mile-long Ice Age National Scenic Trail. The dog park offers an opportunity for dogs to let out their natural instincts and run around freely with nothing restraining them. "Prairie Moraine Friends" is an organization currently made of 65 members with the end goal of making more areas within the park accessible for dogs to exercise freely and have fun in. For the dog parks, a dog permit is required.
Prairie Moraine County Park also attracts hikers. The Ice Age National Scenic Trail on the park grounds spans a mile. It takes its shape following a ridge of debris, the Johnstown Moraine, left on the ground after a glacier retreated during the end of the Ice Age. The moraine is known as one of the highest elevation points in Dane County, which prompted the building of a 9-1-1 communications tower in the 1990s.
Rumour has it that between 1897 and 1902 there was a leper colony on the grounds of the park as well. As a group of friends were walking through the park one day, they stumbled upon a pile of rocks that distinctly resembled a housing platform. The archeologists studying the area said that people who were diagnosed with leprosy were kept in Dane County "hospitals" located in the area. The hospitals, though, served as insane asylums for these patients and provided isolation and poor farming. The remaining housing platforms can be easily spotted along the trail. While the ruins are interesting to inspect, the park community requests that visitors refrain from touching or disturbing the site.
The park has also been under restoration. The number of dogs running up and down on the land caused noticeable erosion. Therefore park supervisors split the park into two halves: one for the hikers and one for the dogs, so the different groups of park visitors don't disturb each other. The restoration process has been underway for over two decades, including projects such as clearing invasive species at the park and prescribing regular fires in the park.
The Prairie Moraine Friends group is looking for volunteers to help preserve the area. Preservation makes sure that the park is a good place to be for people, dogs, and wildlife. Next time you want to take your dogs somewhere special or explore the great outdoors, consider Prairie Moraine County Park.
[Sources: madcitydreamhomes.com ; parks-lwrd.countyofdane.com; Madison.com ]