Children of Color in Wisconsin More Likely to Test Positive for Lead Poisoning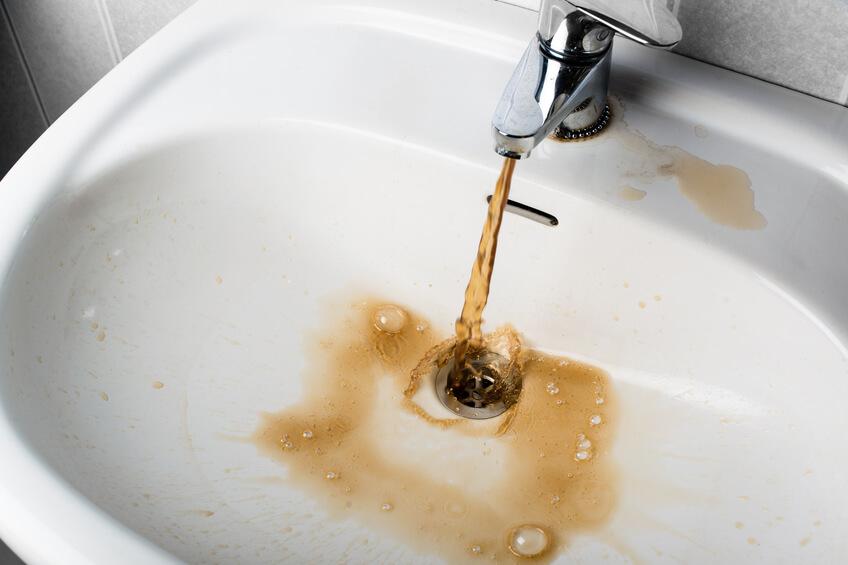 Low-income communities and children of color in Milwaukee are disproportionately harmed by lead poisoning. Affecting one of eight children across most regions of Milwaukee, lead poisoning is a prevalent problem with serious health effects that raise concerns.
Black children are four times more likely to be victims of lead poisoning than white children, according to the Wisconsin Department of Health Services. With lead poisoning rates of 6.5%, Black children lead in the city of Milwaukee, followed by: Native American (3.2%), Asian American & Pacific Islander (3%), Hispanic (2.6%), and white (1.6%) children. The city has the highest lead poisoning rate for children under the age of six in Wisconsin. Lead poisoning can cause damage to the brain and nervous system along with halting development and growth in children. Fortunately, the percentage of children found with hazardous amounts of lead in their blood (5mgc/dl) has gradually decreased since 2001.
"Lead poisoning is an issue where there are disparities by both socioeconomic status and race and ethnicity," DHS epidemiologist Maeve Pell stated.
One major factor causing these disparities is the age of homes in low-income neighborhoods. Studies show that lead poisoning is spread mainly through paint within one's household. In the 1940s, about 87% of homes in the U.S. were built with lead-based paint; that percentage decreased to 24% by the 1960s. More than 42% of housing in Milwaukee was built before 1940 and 67% before 1950. Older homes have a likelihood of being more affordable while also being hazardous. It is cost-prohibitive for low-income communities to try and solve the lead problem.
Paint isn't the only source of exposure. Soil, water, hobbies, work, and imported goods, can also cause lead poisoning.
"Your ZIP code should never determine whether you have a lead-free home or safe drinking water. Milwaukee's lead poisoning crisis is a direct reflection of our racial disparities, where segregation, redlining, systemic racism, and poverty create disadvantages for our children today," said Democratic U.S. Rep. Gwen Moore, who represents Milwaukee.
Lead poisoning is an issue that affects children; those who cannot fight for themselves. Some communities are coming together to find solutions to this very real problem. For example, the Children's Health Alliance of Wisconsin is a viable resource that provides care and assistance to Wisconsin residents who've fallen victim to lead poisoning.
It is important to raise awareness about lead poisoning and how has disproportionately impacted communities of color. With more knowledge regarding the topic, better resources can be allocated to communities affected by lead poisoning.
[Source: Milwaukee Journal-Sentinel; Janesville Gazette]