Congress Approves $350 Million Funding for New Icebreaker to Boost Great Lakes Shipping Industry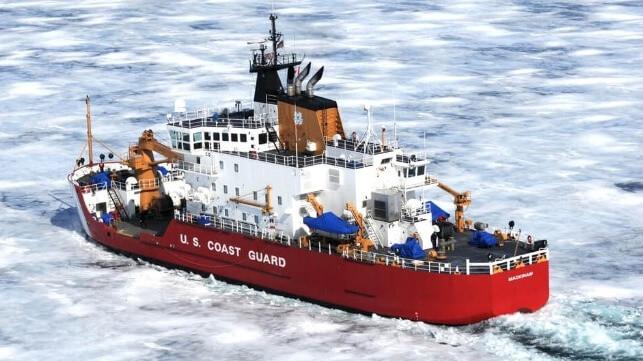 The Great Lakes ice breakers allow over 90 million tons of cargo to pass through the Great Lakes region annually. Recently, Congress approved a $350 million defense funding bipartisan bill, called the Great Lakes Winter Commerce Act, to build a new icebreaker and optimize the Great Lakes shipping industry.
Shipping is the foundation of the Great Lakes economy. Behind the U.S. and China, the Great Lakes region would have the third-largest economy in the world if it was a country. They ship a range of items including farm products, steel, coal, and project cargo. Due to recent ice delays, the Great Lakes shipping industry lost 1.7 million tons of cargo and 28 days of work. The pandemic has exacerbated shipping delays, and along with ships getting stuck in ice, this has caused major supply chain issues.
The Mackinaw icebreaker is the only one of the nine icebreakers the U.S. Coast Guard owns that can open a path sizable enough for large freighters to traverse. Along with icebreaking, it also acts as a flooding control mechanism. The new icebreaker is similar in size to the Mackinaw and will serve the same purpose.
"We really need an additional [icebreaker] to keep commerce going," U.S. Senator Tammy Baldwin says, "the consequence when we cannot keep with that icebreaking mission are pretty dire."
[Sources:Milwaukee Jounral Senitnel; The Wall Street Journal; American Great Lakes Ports Association]