NBC-15's John Stofflet Retires After Four Decades: A Legacy of Award-Winning Journalism and Global Reporting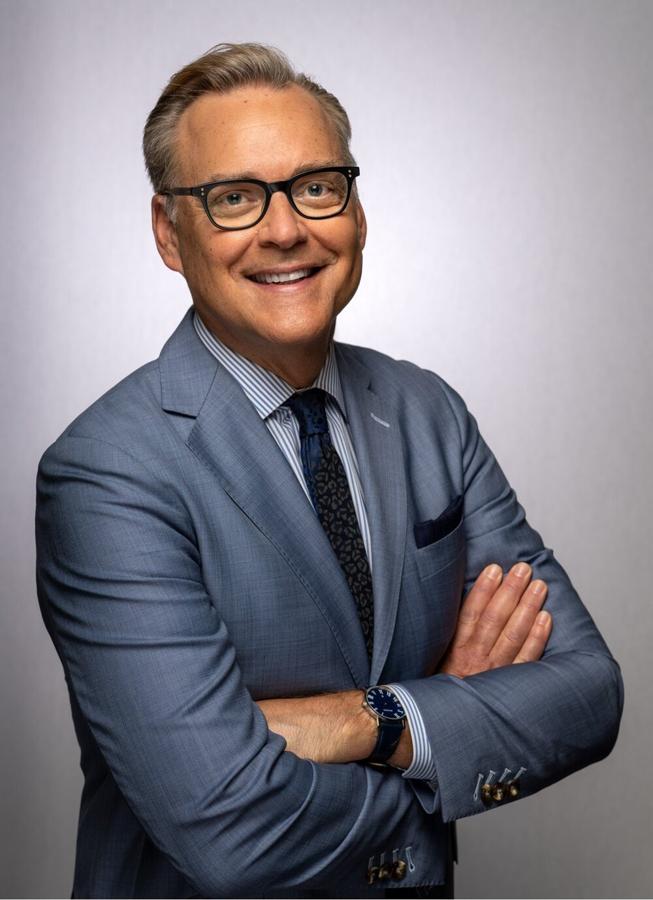 NBC-15's John Stofflet recently announced his retirement after a four-decade career. His accolades include: being a 25-time regional Emmy award winner, reporting in 40 countries around the globe, and interviewing 44th President Barack Obama.
Stofflet graduated from the University of Wisconsin-Madison with a major in Journalism and Mass Communications. After some time, he started reporting at KING-TV (NBC) in Seattle and working as a freelance correspondent for the National Geographic channel. After 16 years, in May of 2005, he gladly accepted a position to anchor and report for NBC-15 in his home state of Wisconsin.
His work in taking on exciting stories and establishing his writing was commemorated in a recent interview where Sofflet highlighted one of his favorite pastimes.
Stofflet found his love for kayaking because he always passed Turtle Creek in Southern Wisconsin and stated that he would "like to see it properly – not from the seat of a car, but from the seat of my kayak." He detailed his experience at the creek, how he paddled down the waterway, admired the crystal clear water, and even spotted fish swimming through the vegetation. He found the Tiffany Stone Bridge, an active local railroad bridge built in 1869, exciting. He mentioned how it "spans the horizon" and he gives it "five stars!"
Giving back to the community has always been on Stofflet's radar. He has worked with: Badger Childhood Cancer Network, the Alzheimer's and Dementia Alliance of Wisconsin, and NBC-15's "Share Your Holiday" campaign through the Second Harvest Foodbank of Southern Wisconsin. He has also been a guest speaker at multitudes of schools and organizations to share his experience as a journalist.
Who will be taking over Stofflet's position? Mark McPherson, who has been working at WMTV's sister station, KKTV, in Colorado Springs. The Minnesota native is familiar with Wisconsin as he had worked in La Crosse, Wausau, and Milwaukee as both a reporter and anchor. Stofflet's position looks like it will be in good hands.
John Stofflet's amazing career coming to a close will give him ample time to enjoy more exploring and spending time with his family, including his two children: Taylor and Kaia.
[Source: nbc15.com]