Scientists Watch as Jupiter Comes Close to Planet Earth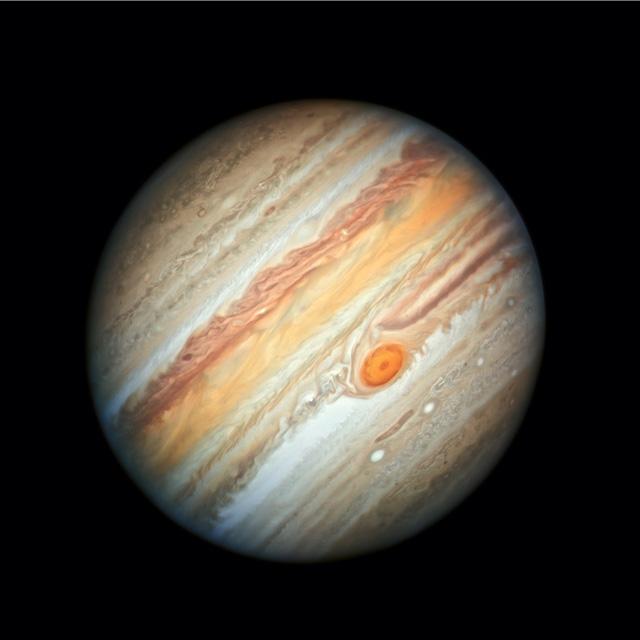 Earlier this year, people were able to get a glimpse of Jupiter's rings and moons with only a telescope or binoculars. Jupiter is the largest planet in our solar system and in September it passed closer to Earth than it has in 59 years.
Jupiter is at opposition, meaning Earth is halfway between the planet and the sun, with about 367 million miles between Earth and Jupiter. At its farthest point, Earth and Jupiter are about 600 million miles apart. Patrick Hartigan, a professor of physics and astronomy at Rice University in Houston, said the planet would rise around sunset and look pearly white to the naked eye.
Three to four of Jupiter's moons could also potentially be seen, one named Europa. Trina L. Ray is a science manager for the Europa Clipper mission at NASA's Jet Propulsion Laboratory in Pasadena, California. "Since I am working on a spacecraft that we are going to send to the Jupiter system to explore Europa, I'm always excited to see Jupiter and even Europa with my own eyes," she said. Many scientists were excited to see Europa, as they believe there could be life on Jupiter's moon, according to "The Guardian."
The Old Farmer's Almanac's visible planets calculator is a useful tool for those searching for Jupiter, and can be used to spot other planets close to Earth. Next time you go outside, see if you can use these tools to spot the planet!
[Source: CNN; nytimes.com; Earthsky.com; Madison.com, theguardian.com]