Packers Legend LeRoy Butler Inducted in Hall of Fame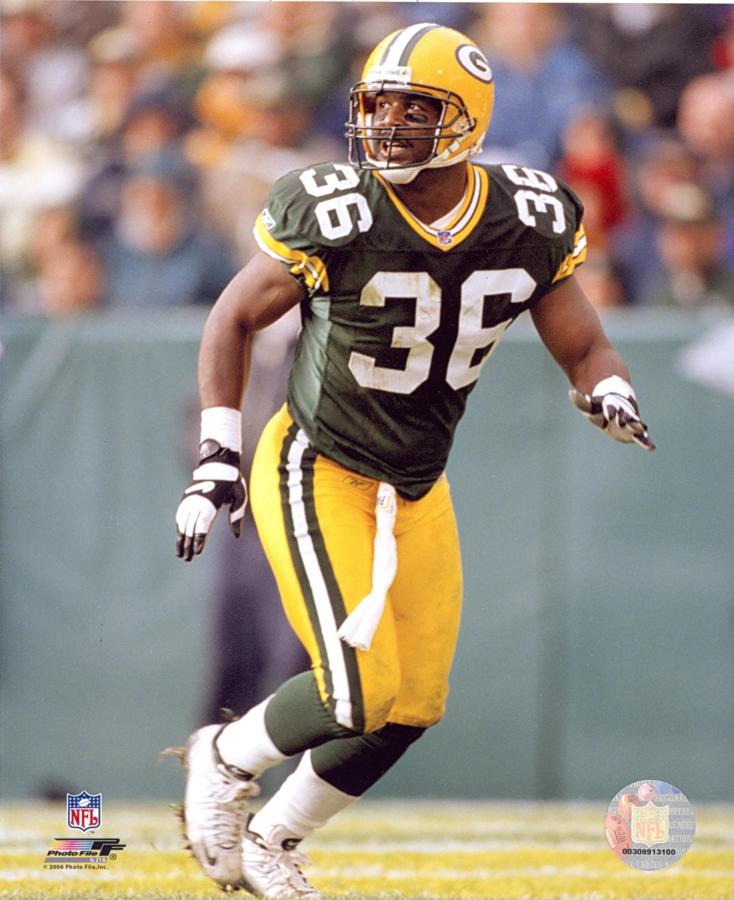 The Green Bay Packers are a National Football League (NFL) team in the National Football Conference (NFC). Wisconsin, home of the Packers, has had a great amount of talent come through the state throughout the years, with athletic players like LeRoy Butler.
In 1990, the Packers drafted a safety named LeRoy Butler who was born in Jacksonville, Florida on July 19, 1968. Butler would continue his football journey and attend Florida State University in 1986. In 1990, he went second overall in the NFL Draft, being drafted by the Packers.
Butler played 12 healthy seasons in the NFL, being selected by fans and coaches to play in the Pro Bowl four times. The Pro Bowl is an annual NFL All-Star game with the best players in the league competing against each other. Butler was voted All-Pro four times by sportswriters and analytics. With the help of Butler, the Green Bay Packers would win their third Super Bowl championship in 1997 against the New England Patriots by a final score of 35-21 in a thrilling game.
In 2001, Butler retired from the NFL and eventually became the 28th member from the Packers organization to be elected to the NFL Hall of Fame. Unfortunately, only a select few were chosen, and Butler ultimately did not make the cut. However, on January 2, 2020, he was announced as a modern-era finalist for the 2020 Hall of Fame class.
Since LeRoy Butler's retirement, he has made a big impact on the Packers organization and throughout the state of Wisconsin, including, but not limited to, supporting children with cancer. Hopefully, Butler and his story will continue changing lives and influencing upcoming generations.
[Sources: Milwaukee Journal Sentinel; profootballreference.com]