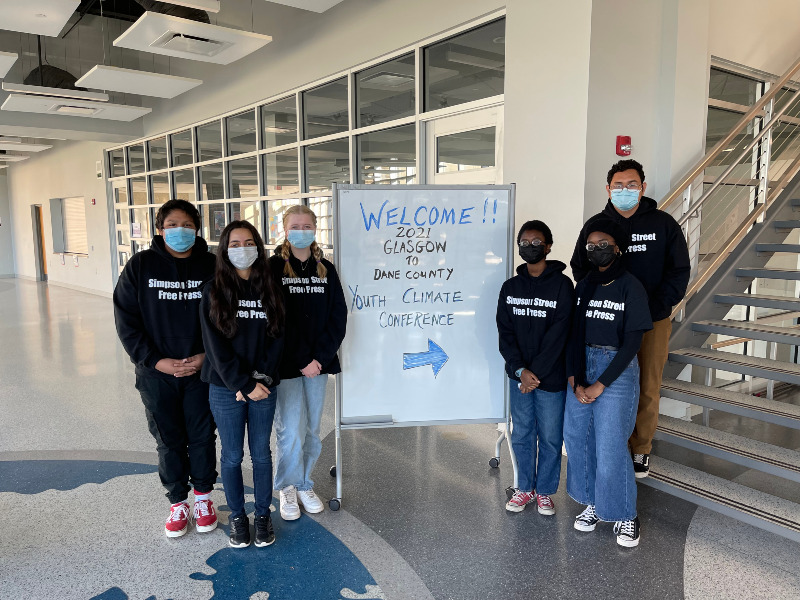 by Desteny Alvarez, age 17
For the second year in row, students from around Dane County will gather to address climate change issues. The second annual Dane County high school climate action conference will take place at the Alliant Energy Center on Saturday, November 12.
The title for this year's event is Gen Z: Meeting the challenge of Our Changing Environment. Local student members of the Dane County Youth Environmental Committee are helping plan the conference. A range of speakers and climate experts will make presentations and address topics of particular interest to young people.
"I learned a lot at last year's conference" said Devika Pal, a student at Madison's Memorial High School. "Now, I want to know more. I'm interested in learning what actions we can take to make a difference." [Read More]