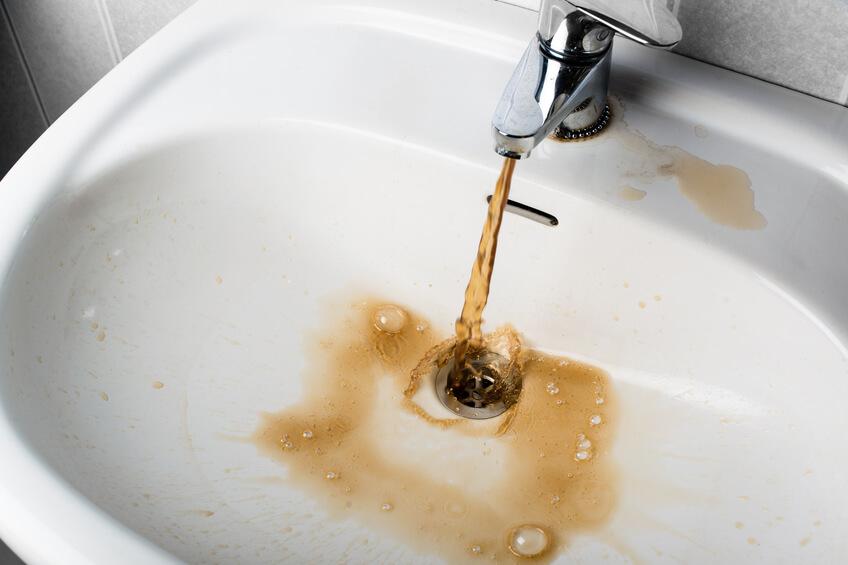 by Hanna Eyobed, age 18
Low-income communities and children of color in Milwaukee are disproportionately harmed by lead poisoning. Affecting one of eight children across most regions of Milwaukee, lead poisoning is a prevalent problem with serious health effects that raise concerns.
Black children are four times more likely to be victims of lead poisoning than white children, according to the Wisconsin Department of Health Services. With lead poisoning rates of 6.5%, Black children lead in the city of Milwaukee, followed by: Native American (3.2%), Asian American & Pacific Islander (3%), Hispanic (2.6%), and white (1.6%) children. The city has the highest lead poisoning rate for children under the age of six in Wisconsin. Lead poisoning can cause damage to the brain and nervous system along with halting development and growth in children. Fortunately, the percentage of children found with hazardous amounts of lead in their blood (5mgc/dl) has gradually decreased since 2001.
"Lead poisoning is an issue where there are disparities by both socioeconomic status and race and ethnicity," DHS epidemiologist Maeve Pell stated. [Read More]