Manufacturing Giant Reaches Landmark $10.3 Billion Settlement to Address PFAS Contaminated Water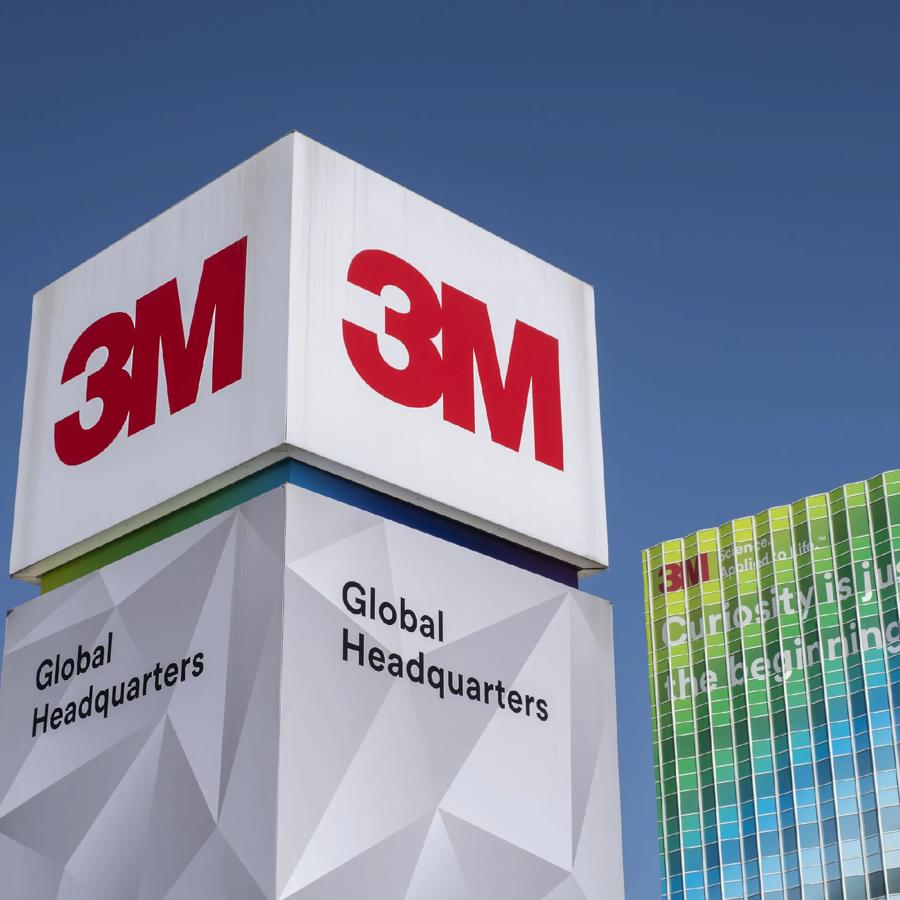 Manufacturing giant 3M, known for producing household staples like Scotch Tape, Command Strips, and Post-it notes, has settled with numerous cities and towns across the nation for $10.3 billion. This agreement aims to tackle the persistent problem of water supply contamination caused by the presence of perfluoroalkyl and polyfluoroalkyl substances (PFAS) also referred to as "forever chemicals," which have been identified as posing threats to human health.
Under the agreement, 3M will pay the landmark sum over 13 years to support communities.
The long-anticipated settlement could reach a staggering $12.5 billion. The settlement follows lawsuits alleging that 3M knew about the health risks of these chemicals in its consumer products. However, 3M does not admit any liability. According to Scott Summy, one of the leading plaintiffs' attorneys, the funds will be used for testing and cleaning up water supplies. Before this, chemical companies Chemours, DuPont, and Corteva reached a separate $1.19 billion settlement over PFAS pollution. Together, these settlements mark significant steps in addressing the PFAS issue and protecting water sources.
The amount depends on how many systems detect PFAS in their water over the next three years.
The Minnesota-based manufacturer started producing PFAS compounds in the mid-1940s. These chemicals are now included in many everyday home items such as Tupperware, toilet paper, and dental floss, which are frequently used for their capacity to repel grease, water, oil, and heat. Sadly, these toxins are now pervasive and have been discovered in both human and animal bloodstreams around the world. In response to legal challenges, 3M declared that it will stop producing forever chemicals by 2025.
In addition, Minnesota state legislators passed a law implementing the strictest regulations on forever chemicals in the country. The law forbids the sale of PFAS in non-essential items beginning in 2025 and mandates that manufacturers declare the use of PFAS by 2026. This coincides with 3M's efforts as the settlement awaits court approval.
Communities nationwide are making strides towards improved well-being and protecting the environment by holding the parties accountable. Summy said, "The result is that millions of Americans will have healthier lives without PFAS in their drinking water."
[Sources: AP News, The Washington Post]