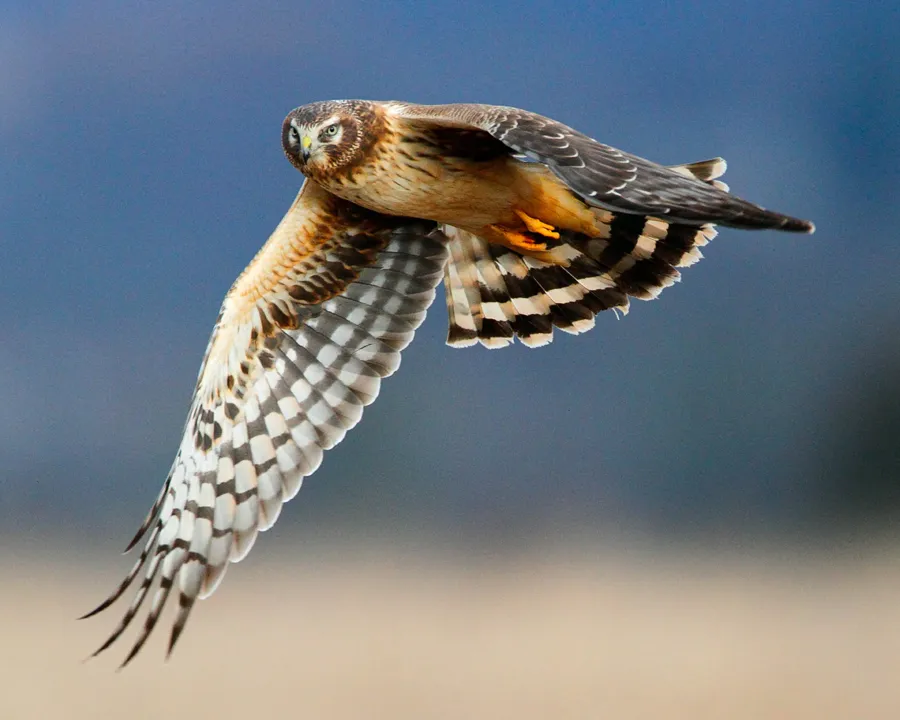 by Sofia Zapata, age 14
There are many animals in Wisconsin, but many people may not have heard about northern harriers.
The northern harrier is similar to a hawk and it is the only harrier in North America. Northern harriers have an owl-like facial disk that allows them to hunt by sound, as well as by sight. All northern harriers have a white rump patch. Adult male harriers are gray, while adult females and juveniles are brown.
This species is often found in fields and marshes during nesting season. However, they also live in many kinds of wet and dry open terrain, where there is good ground cover. [Read More]