Wisconsin Among the States Rejecting $10.5 Billion PFAS Settlement with 3M Company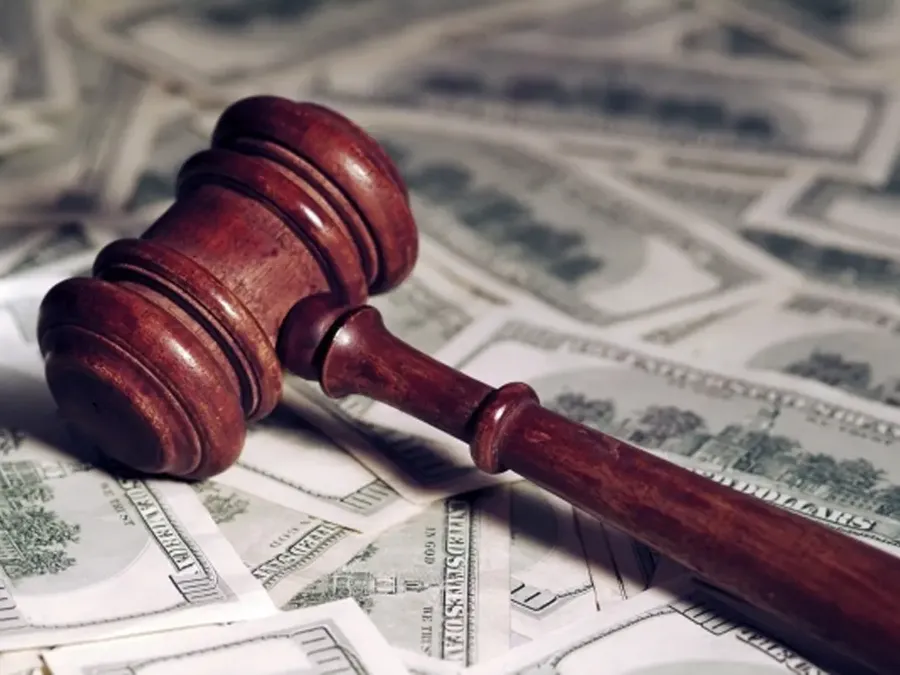 Attorneys General from 22 states, including Wisconsin, are denouncing a proposed lawsuit settlement that they argue would absolve manufacturing giant 3M from responsibility for the widespread contamination of water supplies with hazardous 'forever chemicals.'
The landmark $10.5 billion agreement aims to fund chemical testing and the installation of water filtration systems over three years. However, 3M doesn't admit liability. Perfluoroalkyl and polyfluoroalkyl substances known as PFAS, have been found in aqueous firefighting foam and are by-products of numerous manufacturing processes. These persistent chemicals have been linked to various health issues, including cancer and reduced birth rates.
The settlement reached in June was initially perceived as a victory for public well-being. However, under an indemnification clause, the agreement could shift blame to water utilities, and require them to pay some of the $10.5 billion.
This means that in the event of a lawsuit by victims in a PFAS-affected community, 3M is allowed to seek reimbursement from the community's public water supplier for any damages it owes to the victims. Additionally, water providers would be required to withdraw any lawsuits they've filed against 3M regarding the company's use of PFAS.
The 22 attorneys general are requesting to join the lawsuit to ensure that the ongoing legal battles against 3M aren't easily dismissed. The manufacturing giant wants to make this their "end-all" legal suit as the settlement includes measures that would make it nearly impossible for 3M to be sued over PFAS contamination in the future.
Wisconsin Attorney General Josh Kaul agrees that the settlement falls short of holding 3M accountable. He says the settlement agreement would shift billions of dollars of liability to ratepayers and taxpayers.
In a statement, Gov. Tony Evers said that "Every Wisconsinite deserves access to clean, safe water, free of PFAS and other harmful contaminants."
[Sources: The Capital Times; CBS News; Wisconsin DNR]