South Dakota Universities Offer In-state Tuition for Wisconsin Students beginning in 2023.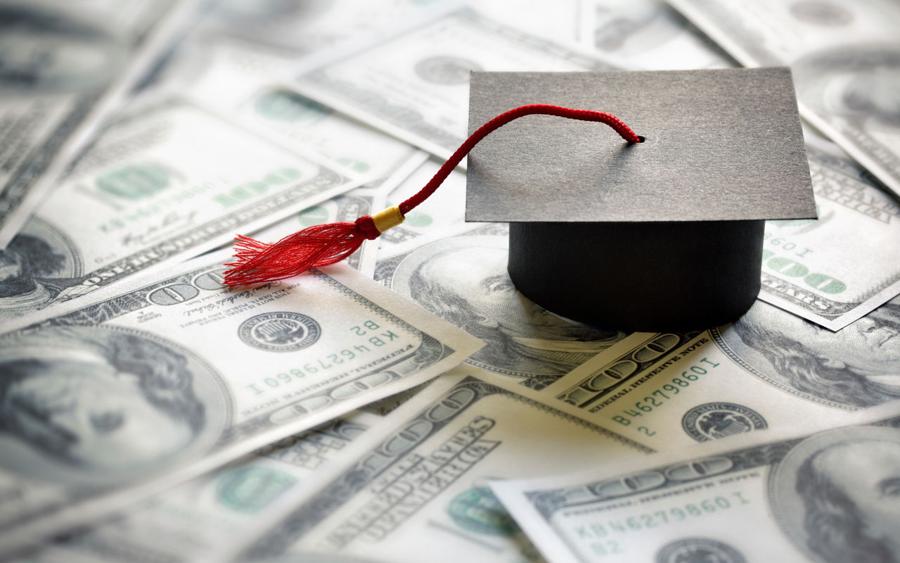 In South Dakota, six public universities are offering in-state tuition to Wisconsin and Illinois students by the fall of this year. This offer is supposed to raise the population of young students in South Dakota.
A plan called the South Dakota Advantage Plan offered in-state tuition to 6 different neighboring states: Colorado, Iowa, Montana, Nebraska, North Dakota, and Wyoming. South Dakota's Board of Regents has voted for Wisconsin and Illinois to be added to the plan.
Students from the states already in the plan and in-state will pay around $253.85 per credit hour at Northern State, Dakota State, and Black Hill State Universities. At the University of South Dakota, the state will charge $259.10 per credit hour for undergraduates. Lastly, for undergraduate studies at South Dakota Mines, students will pay $260.55 per credit hour. This plan does not include Minnesota because officials in public universities in both states came to a separate agreement in 1978. Residents of Minnesota attending any South Dakota public university are required to pay the higher rate between resident tuition of the school they currently attend and the average rate of nine schools in Minnesota.
This plan is meant to boost enrollment rates and lead to more graduates staying in the state. The Board of Regents said that only 30 percent of nonresidents currently stay in South Dakota. This is a great opportunity for Wisconsin and Illinois students to obtain good and affordable education.
[Source: Associated Press; Madison.com]