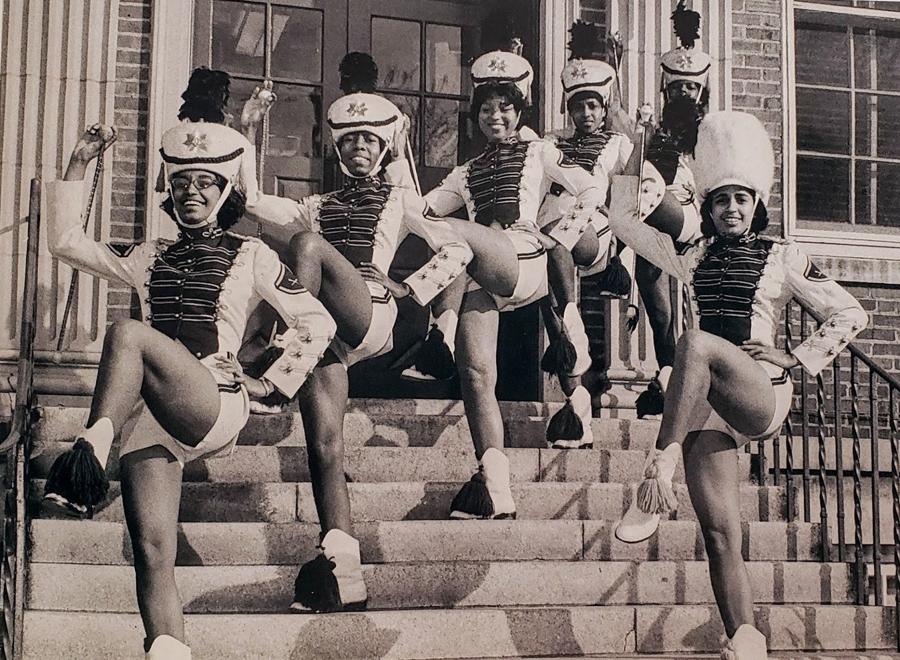 The History and Evolution of Majorette Dancing
Majorettes encompass more than just dancing; they hold a significant cultural role, particularly in Historically Black Colleges and Universities (HBCUs), as a tribute to Black culture.
The first majorette performance, known to history, occurred in 1968 at the Orange Blossom Classic in Florida. Alcorn State University introduced the first majorette group, the Golden Girls, composed of eight dancers. Originally, majorettes were carnival performers who skillfully manipulated their batons. Originating as Dansmarietjes, this style made its way to the American South and evolved into the HBCU tradition we recognize today.
Majorettes incorporate various dance styles like jazz, hip-hop, ballet, burlesque, kick lines, and bucking to both entertain audiences and pay homage to those who paved the way. At Alcorn State University, Junior Jakayla Loften is a member of the Golden Girls, and she credits her participation to personal growth, both as a dancer and as a woman.
Majorette dancers stand out through cohesive hairstyles and vibrant outfits, often synchronized with their school band's music, reflecting the rich Black culture on HBCU campuses. Gloria Grey Liggens, a former Golden Girl dancer at Alcorn State University, underscores the importance of this tradition, stating, "I feel like it's something we have kept in our culture because looking at African roots, dancing has always been a part of it."
Majorette's training is rigorous, involving intense workouts during football season, including cardio and weightlifting. Majorette teams provide a platform for women to join a supportive community, build confidence, and enhance flexibility.
If you're a fan of majorette dancing, you might also enjoy the show "Bring It," featuring the Dancing Dolls.
[Source: Good Morning America]