Study at Stanford University Shows Steep Economic Costs from COVID Learning Loss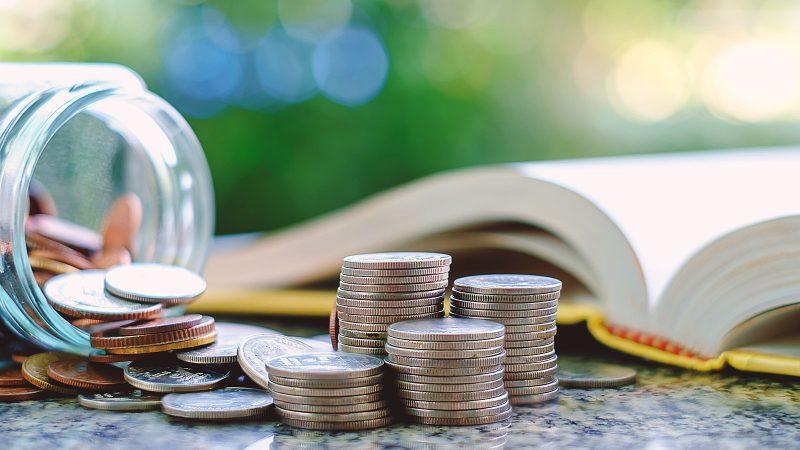 When the world shut down due to the pandemic, resources were ultimately lost, disrupting learning at all levels. However, K-12 students were the most affected by this learning loss, a study at Stanford University concludes.
Dr. Eric Hanushek, a Stanford economist, estimated that the learning loss might force the impacted K-12 students to earn $70,000 per student less than usual during their careers. Based on the results of eighth graders' national math test scores between 2019 and 2022, there was a 9% increase in failure to perform basic math skills. Furthermore, the scores created the greatest drop ever recorded to this date. Also, these scores translate to a learning loss of 0.6 to 0.8 years of school. If the estimate is correct, students educated during the pandemic will earn 5.6% less during their careers than those educated before the pandemic, adding up to more than $28 trillion lost throughout this century.
This study has coincided with studies conducted by researchers at universities like Dartmouth and Harvard which forecasted a drop of 1.6% in lifetime earnings for students in K-12 schools. Additionally, these studies uncovered that learning loss would ultimately result in lower graduation rates and higher arrests.
This learning loss can be attributed to how learning shifted online. "It's because they were used to just sitting in front of a computer screen," said Kevin Dykema, president of the National Council of Teachers of Mathematics. Many students didn't fully comprehend the topics taught during their virtual classes.
These learning losses have heavily impacted low-income K-12 students; especially in states like Oklahoma, Delaware, and West Virginia. These losses could potentially become permanent, as significant loss of classroom time affected 1.6 billion out of 2 billion school-aged children from all over the world.
[Sources: The Wall Street Journal; Stanford University]