Railroad Merger Could Mean More Hazardous Materials Will Cross the Mississippi River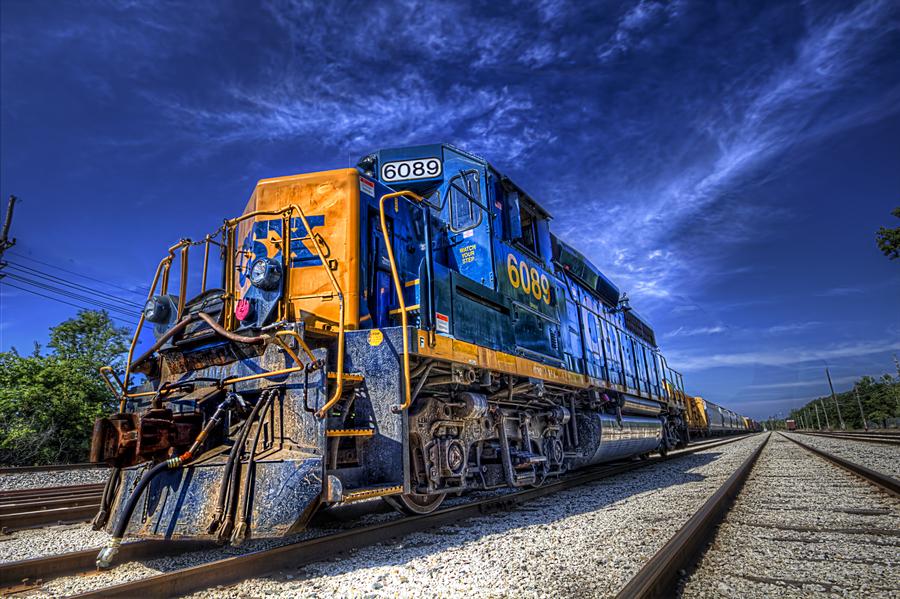 A new railroad along the Mississippi River will carry hazardous materials through communities and important geological areas with lots of wildlife. If any spills occur, wildlife and land will be damaged. The new railroad system will increase the carloads of two railroad companies by 41,000. There are significant concerns about increasing the chances of oil and gas spills.
The Canadian Pacific and the Kansas City Southern railroad companies are merging to create the first railroad stretching from Canada to Mexico. In case of an emergency, crews are on standby to clean up any spills using 66 different collections of equipment. The companies respond to their spills with qualified contractors. However, with the increase of loads, the chance of spills has risen and the need to increase the amount of this equipment has gone up as well. In some areas, it will be a challenge to clean up spills due to possible spring floods in the area.
Nothing is preventing the construction of this railroad as it would cost money and more time. The trains will carry hazardous materials such as crude oil and petrol gas. Since the companies are common carriers, they are obligated to accept any good offer.
Mike Steenhook, executive director of Soy Transportation says, "Is it a matter of if you have a failure or when you have a failure?" The U.S Army Corps of Engineers St. Paul District also says, "But at some point, we're going to need to do some major rehabilitation of these structures."
The new Mississippi River railroad will bring in more money, but at what cost? Only time will tell what implications this railroad will have for the surrounding communities and industries.
[Sources: Milwaukee Journal Sentinel; Madison.com; Minneapolis Star Tribune]