Lumpectomy Advances Breast Cancer Treatment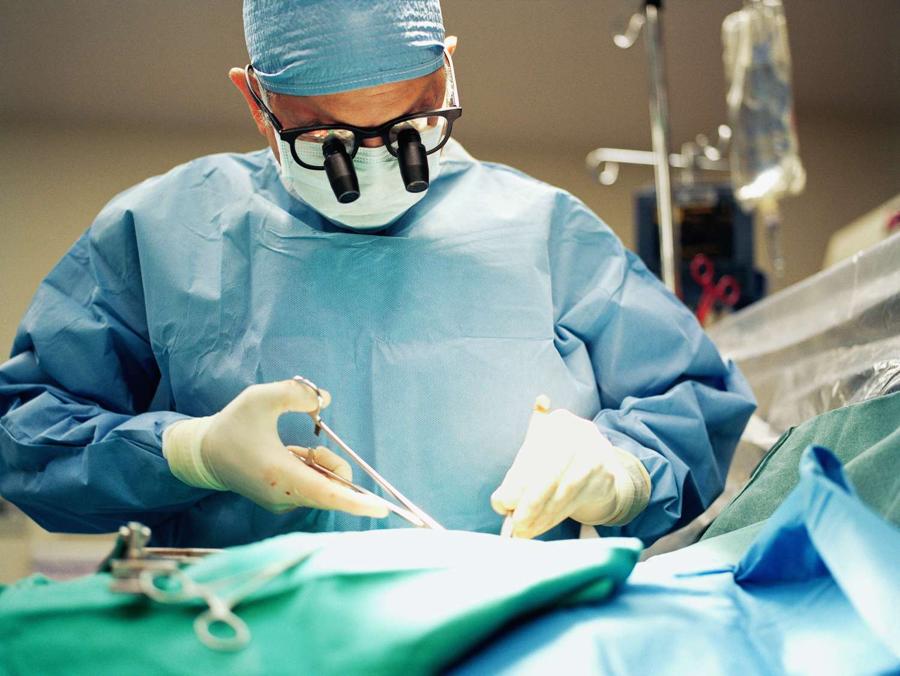 A new study has found that many women with breast cancer can get rid of the tumors without having their breasts removed. This can be achieved through a lumpectomy, the surgical removal of multiple cancer lumps. This surgery usually lasts about 40 minutes with patients claiming that it is not a painful operation, Patients who dealt with many tumors have been studied using sensitive imaging techniques.
It has become more common for women to be diagnosed with more than one cancer tumor in the same breast. Some researchers inquired whether or not lumpectomies were better than the removal of the breasts itself. Two- hundred women who had two to three tumors in the same breast ranging from ages 40-87 were studied.
To meet surgical qualifications, tumors had to be no greater than five centimeters and remain two to three centimeters away from the normal breast tissue. Recently, three percent of the women in the study had their cancer return post-lumpectomy. This study was discussed at the San Antonio Breast Cancer Symposium, which caught the attention of several researchers. John Kink a Florida-based surgeon at the Moffit Cancer Center believes the integration of lumpectomies to be "a step forward" in the field of cancer research.
Lumpectomies were initially dismissed or disregarded by surgeons; however, with these new studies, they are now seen as a safer and more trustworthy option in treating breast cancer. Surgeries with MRI scans had a higher success rate in cancer removal for surgeons. The study failed to relay the side effects of this treatment. Moving forward, researchers and advocates alike hope the practice of lumpectomy surgeries becomes a successful route for women.
[Source: Associated Press; Madison.com]