Remembering Jim Brown: NFL Legend's Impact Beyond Sports, from Athletics to Activism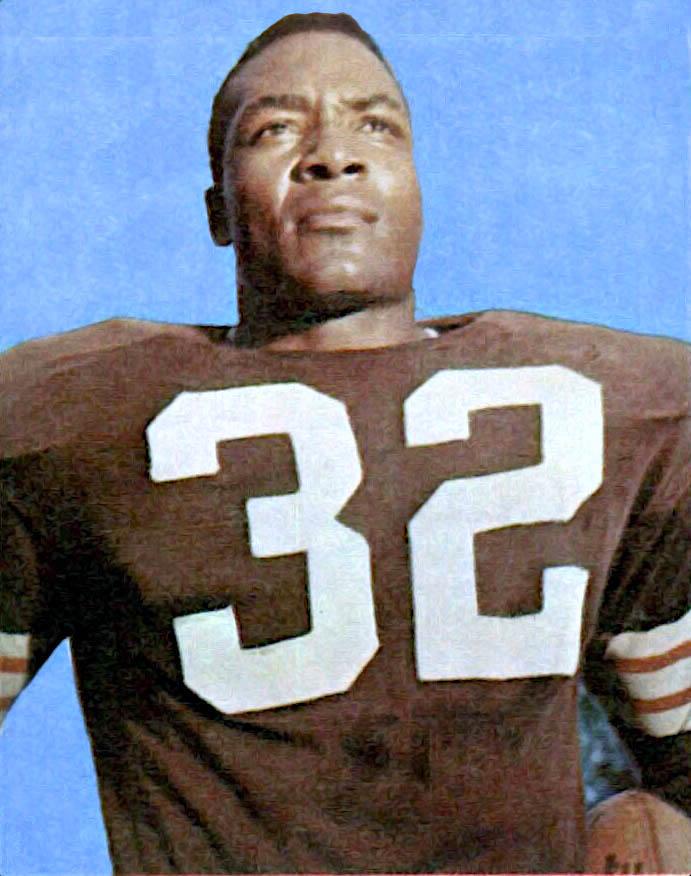 Jim Brown, two-time NFL champion and four-time league MVP, recently passed away. Although he was well-known for his achievements in the NFL, his impact reached far beyond the world of sports.
Jim Brown was born in 1936 in St. Simons Island, Georgia. Growing up, he was an athletic and versatile young man. He attended the University of Syracuse in New York, where he was a star football and lacrosse athlete. He shined both on the field and in the classroom, as he was deemed an excellent student.
Drafted by the Cleveland Browns in the first round, Brown prospered in the NFL, quickly becoming a Star. He gained many awards and was named All-Pro eight times. He made himself a well-known name in pro football.
Although Brown was athletically gifted and took the league by storm, he ultimately decided that he wanted to dabble in other careers. As a multi-talented powerhouse, he decided to follow an interest in acting. In 1964, Brown got his first acting opportunity playing a Buffalo Soldier in the movie Rio Conchos. It premiered in his team's hometown of Cleveland. While the movie wasn't immensely popular, it was another accomplishment on Brown's resume.
In the 60's, Brown was doing things that many African Americans could only dream of, and that many people at the time likely didn't want African Americans to do. He was a dominant figure who was very gifted and represented a new Black culture.
Brown was heavily involved with social activism. He was one of the few athletes who had a major impact on the civil rights movement. He organized the famous Cleveland Summit in the aftermath of Muhammad Ali's controversial refusal to enter the Vietnam War draft. Ali, who refused the draft based on religious beliefs, was stripped of his title and his boxing license.
For this meeting, Brown called together a group of prestigious black athletes and a black politician to question and support Ali, which proved to be a turning point for black athletes. With the same spirit, following the Summit, Brown also organized the Black Economic Union. This union was made to help minority-owned businesses gain upward economic mobility. Brown also was passionate about helping youth, and through the Watts Truce, he succeeded in helping reconcile rival gangs in Los Angeles.
Although he is well-known for his positive impact on his community, Brown did have a dark side that included numerous allegations of domestic violence, sexual assault, and threats toward women. Despite having been accused multiple times, the charges against him were dropped and Brown was never convicted.
The accusations against Jim Brown tainted his legacy, although the history he made is not undone. Jim Brown will be remembered for all the ways that he dominated and left a mark in the world of football, athletics, and acting. He is also remembered for the way he impacted black culture and fought racism during the civil rights movement.
[Sources: ESPN News; Cleveland.com; PBS.org; Encyclopedia Britannica]