Kylian Mbappé, A Rising Star in World Soccer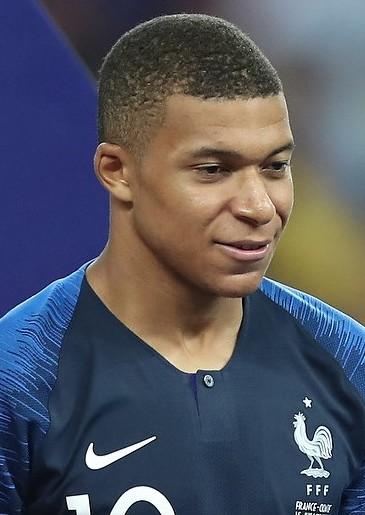 At the young age of 24, Kylian Mbappé is one of the best soccer players in the world.
Mbappé was born in Paris, France, and raised in Bondy. Growing up his idols were Zinedine Zidane, Ronaldo Nazario, and Cristiano Ronaldo. He wanted to play for Real Madrid when he was young.
On August 31, 2017, Paris Saint Germain (PSG) announced the signing of Mbappé from Monaco on loan. In July 2018, Mbappé was given the number seven jersey for the upcoming season. He became the highest paid teenager earning €145 million plus €35 million in add-ons and endorsements. In May, he was called up to the 2018 World Cup. He led France to the finals against Croatia with a 4-2 win.
Despite the letdown in the 2022 World Cup, in which they lost, Mbappé put up a good match for the world to see. He scored a hat trick in the final match and put up a good fight against his former teammate Lionel Messi. Mbappé became the second youngest player ever to compete in the World Cup. Edson Arantes do Nascimiento, or most commonly known as Pele, is the first.
Kylian Mbappé will continue to dominate the field in League 1, as his contract with PSG has been extended until 2025. Mbappé has many years ahead of him in his soccer career to prove himself to be a top-tier player.
[Source: Kids Kiddle]