NBA's Stricter Player Participation Policy Spurs Concerns Among Teams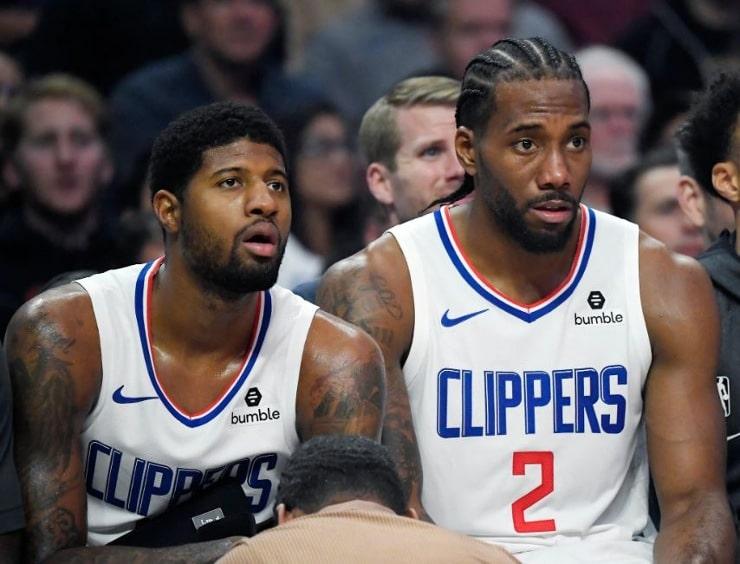 NBA teams are expressing their concerns about the new rules established by the NBA's board of governors, which pertain to the Player Participation Policy (PPP). This policy penalizes teams for resting star players during nationally televised games.
The previous Player Resting Policy was initially introduced in the 2017-18 season, preventing NBA teams from resting high-profile players during nationally televised games and imposing a minimum fine of $100,000 for violations. However, for the upcoming 2023-24 season, the NBA is taking a stricter stance with the introduction of a new policy called the Player Participation Policy. Under this policy, any violation will incur a first-offense fine of $100,000, a second-offense fine of $250,000, and an additional fine of $1 million for each subsequent violation.
Teams must ensure that no more than one-star player is unavailable for the same game, emphasizing that star players should be available for all games, particularly on national television and during in-season tournaments. Teams such as the Golden State Warriors must make sure Steph Curry or Chris Paul is available for each game, particularly on national television and during in-season tournaments.
There must be a balance between one-game absences for star players in home games and road games, with a preference for these absences to occur in home games. This means if a player played in a home game one night, and the same player is to be rested for a road game the following night, the team would likely be investigated and fined.
Additionally, teams should avoid extended shutdowns or near shutdowns of star players that could affect the integrity of the game. In other words, if a team shut down their star player for an indefinite amount of games for any reason, such as injury, the team would likely be fined. Any healthy players who are resting for a game must be present and visible to fans.
The NBA has five primary objectives for the PPP. First, to secure greater player participation in the full NBA regular season. Second, to lessen the amount of star player absences in the same game. Third, to prioritize national television and the new in-season tournament. Lastly, to keep fan and public ratings high. And fifth, to promote compliance with the NBA rules and guidelines. With this new policy, the NBA anticipates a projected increase in gambling revenue of $167 million, an 11% rise from the previous season.
Despite the willingness to implement this policy, the NBA has yet to address the fundamental issue of the regular season's length. The league is projected to generate $5.7 billion in revenue this season, and reducing the number of games would potentially lead to revenue loss. Teams have valid concerns, but these concerns can't be adequately discussed since the policy is not subject to collective bargaining; the teams, rather than the players, would be fined.
The PPP becomes effective in the upcoming 2023-24 season, and many coaches are dissatisfied with the policy, raising questions about situations where a star player is deemed healthy to play in back-to-back games but chooses to rest due to soreness. This season will undoubtedly be intriguing as we witness the impact of this new policy.
[Sources: ESPN; The Ringer]