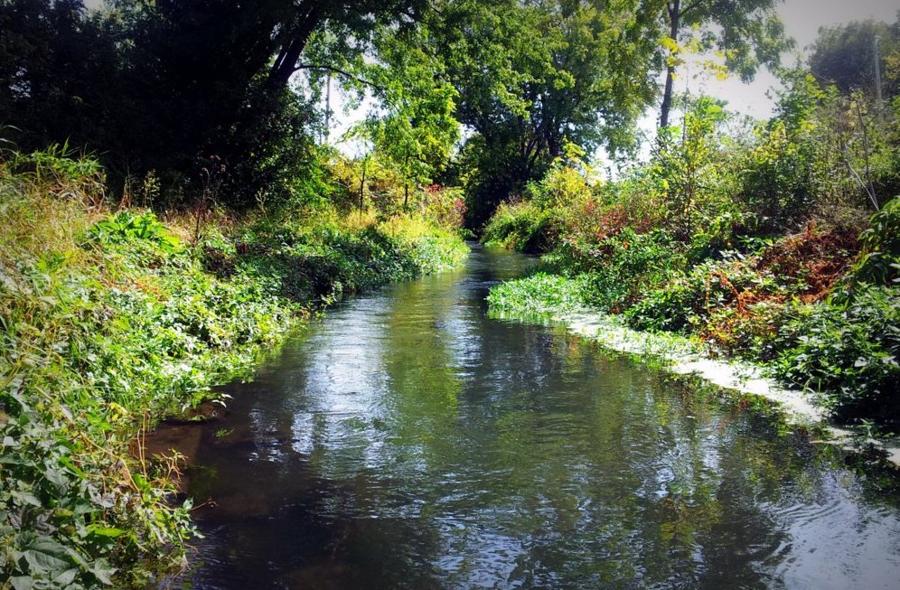 Dane County Land Purchase Protects 14 Acres Along Black Earth Creek
Dane County recently purchased 14.6 acres of land along Black Earth Creek to preserve its "beloved natural resources," according to Dane County Executive Joe Parisi.
Black Earth Creek, which runs through the village of Black Earth, Wisconsin, is a trout fishery that provides residents with a place for outdoor exploration. The property not only features a wide variety of green valleys but also serves as a trail connector for the Black Earth Creek Trail.
Parisi announced the proposal in March 2023, the Dane County Board approved a purchase price of $11,000 per acre the next month. This new purchase will work to preserve cropland and trout streams, along with expanding "outdoor recreation opportunities for Dane County residents and visitors," Parisi added.
[Source: Wisconsin State Journal; NBC15; Madison.com]