Unlocking Opportunities with a Madison Library Card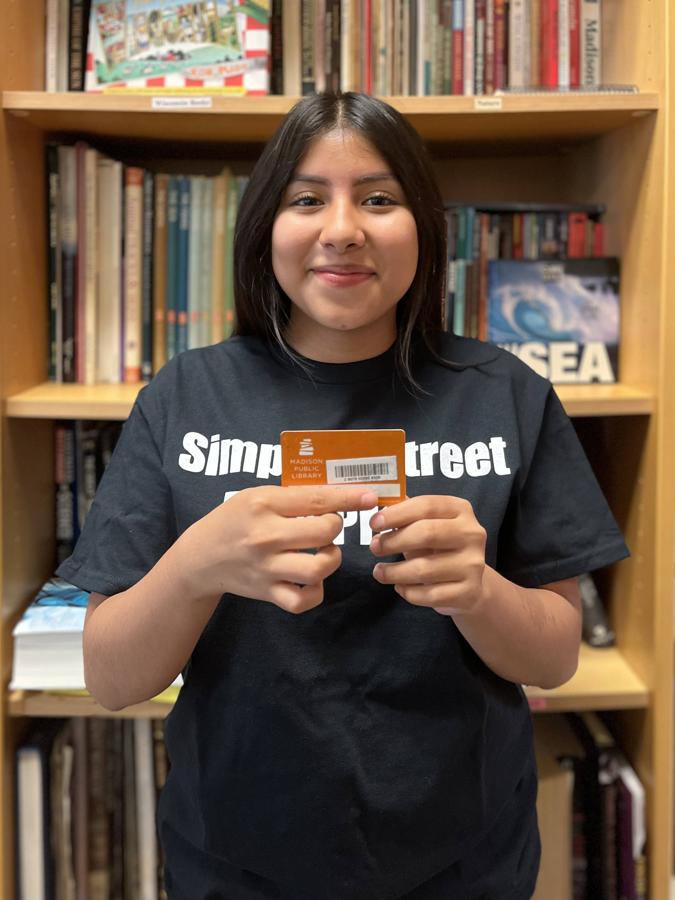 The city of Madison is home to nine public libraries, as well as a mobile library, the Dream Bus. While the Madison Public Library system still lends out books, movies, CDs, and even video games, it has grown to offer a variety of additional opportunities and resources to Madisonians. The key to accessing these opportunities within Madison libraries and the South Central Library System: is a library card.
There are multiple ways to sign up for a library card. For example, sign-up can be done online or at any Madison Public Library location. You will need an ID and proof of your current address. The first card is free and then you can request free replacement cards.
The Madison Public Library website has a list of 30 things a cardholder can do with their card, such as checking out movies, books, computers, DVDs, ebooks, current newspapers, magazines, and many more interesting things. Students and other individuals can reserve a study room to work on homework or school projects. The rooms were made for people to use as a tool to meet with friends or group work members and study.
If you are trying to look for a book, DVD, or something else most easily and simply possible, you can search it up on Linkcat. If you don't remember the name of the book, you can search it by author, subject, or series. You are also able to choose what type of format it is, such as an audiobook or an actual book.
There are also outdoor things you can do with a library card. One of them is checking out a birding backpack that contains everything you need to spot and identify different birds. If you are over the age of 18, you can check out Madison BCycle passes from any Madison Public Library location. The pass gives access to over 350 electric-assist bikes at the 50 BCycle stations around Madison. The seed library has recently become popular as well. Library visitors have the opportunity to pick up herb and flower seeds that are produced from the spring to fall.
There are other opportunities a cardholder has with a Madison library card. If you need a book for one of your classes, there is a good chance that the library has it. It's never too late to sign up for a library card, since they are available all year round. If you do not already have a library card, then you should sign up for one and open up a host of educational and recreational opportunities.
[Source: Madison Public Library]