Public Health Officials Issue PFAS Updates for Dane County Fisheries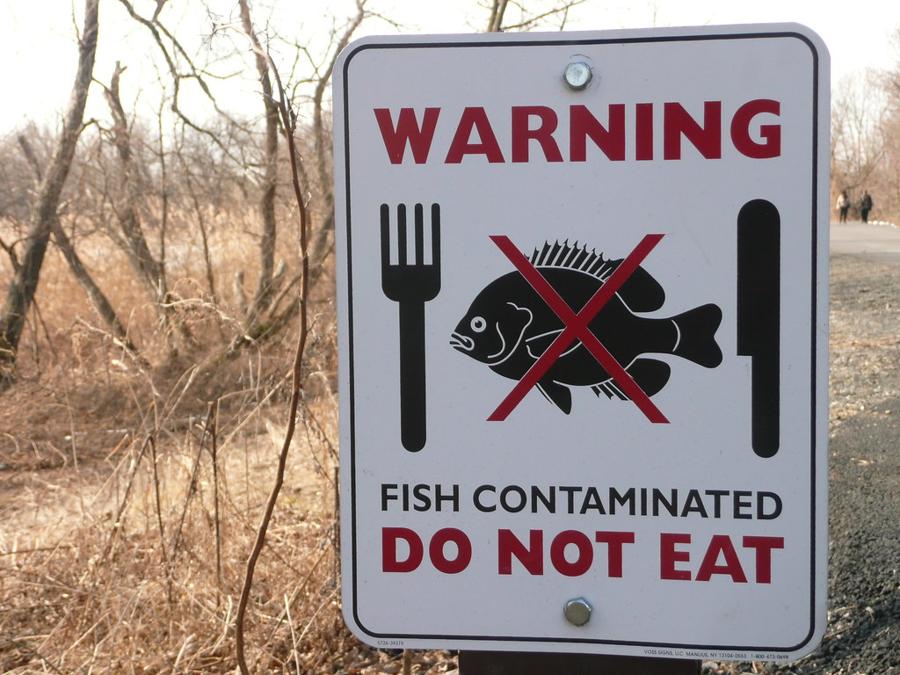 In 2023, there was an updated per-and polyfluoroalkyl substance (PFAS) warning enforced by the Dane County Public Health due to concerns about the 2023 fishing season. PFAS are harmful human-made chemicals that are used in a vast variety of products from firefighting foams to something as simple as fast-food wrapping.
One major concern centers around PFAS found in fish. Due to this, the Department of Natural Resource (DNR) and Department of Health Services (DHS) suggest a limit on the number of certain fish people should consume, such as Crappie, Largemouth Bass, Northern Pike, Walleye, and White Bass, which was recently added to the list. The DNR and DHS recommend only one meal including any of these four types of fish a month.
Due to the outcome of the fish sampling in 2020, the DNR heavily recommended new PFAS-based fish consumption advisories for Yahara Chain waters in Dane and Rock county. There was also a raised level of perfluoro octane sulfonic acid (PFOS), a type of PFAS found in various species of fish collected in lakes Monona, Kegonsa and Waubesa.
PFAS have numerous health effects. Studies on the body suggest that there is a possible relationship between PFAS levels in blood and harmful health effects in humans, though not all PFAS have the same effects. These studies show that higher levels of certain PFAS could increase cholesterol levels, and decrease both vaccine receptivity and fertility.
While PFAS have been used to create many daily tools and items, their pollution in lakes and other natural resources has major health effects. Studies are still being performed to assess the impacts of PFAS. Furthermore, it is important to be cautious and spread awareness on this issue as it affects local communities and their consumption.
[Sources: Wisconsin DNR, Madison.com; Madison & Dane County Public Health]