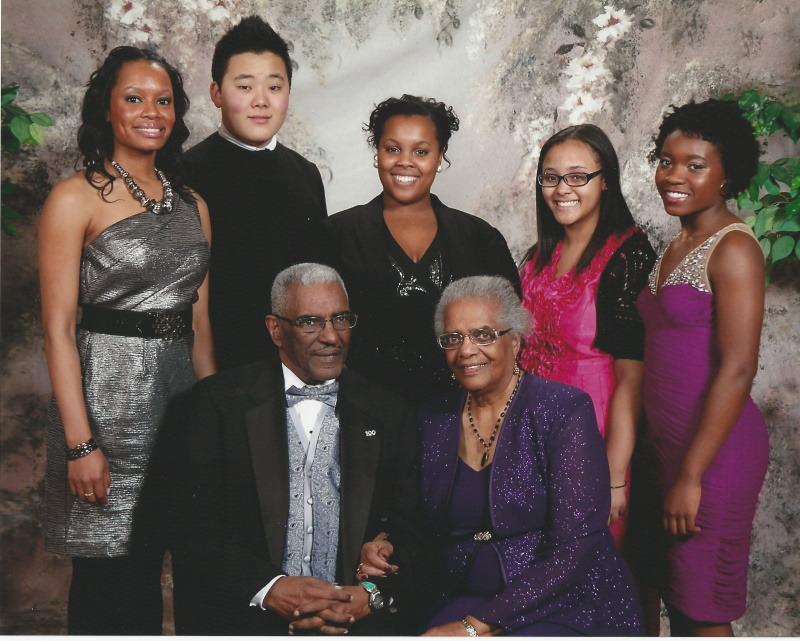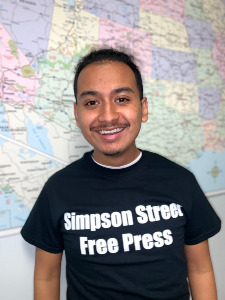 Virginia Henderson was a founding member of Women in Focus and soon the Madison School Board will vote on whether or not to name a school for her.
Nothing would honor the Henderson legacy more.
I was 10-years old when I first met Virginia Henderson. I was a middle school staff writer at Simpson Street Free Press and Virginia was a member of our board of directors. She always took the time to talk with us and encourage us. And she always supported our work. I still remember how she would ask us, the students, about our articles and what we were working on. Virginia would talk to us about the importance of writing and academic achievement; always with a warm and caring tone. Each year, at the Women In Focus – "I Have a Dream Ball," Virginia would welcome us and make us feel special. For us, getting to see Virginia was always one of the highlights of the event.
Dr. Virginia Henderson was a fierce advocate for academic achievement and local kids. Her credentials and accomplishments in the field of education could not be more impressive. She worked in the Madison schools, was a longtime Rotary member and contributor to Madison Rotary Foundation, and a board member at Simpson Street Free Press.
It would be an honor for any local school to carry Dr. Henderson's name. The current proposal is to re-name Glendale Elementary on the southeast side. The Henderson name would naturally and rightly inspire Madison students for years to come.
That's why this move is practical and not just symbolic. Inspiration for elementary-age readers, and the rest of us, is needed because our city faces a reading crisis. Any and all steps that get more kids reading and more kids engaged at school make a real difference.
Quilen Blackwell graduated from Madison East High School in 2003. He received a scholarship through the Women in Focus Scholarship Fund and attended UW-Madison. He holds a bachelor's degree with comprehensive honors from UW-Madison and a master's degree in environmental policy from the University of Denver. Blackwell has an extensive background working in the renewable energy field.
Like many local young people, Blackwell got important assistance from Women in Focus at an important time in his life. Mr. Blackwell was the featured speaker at this year's "I Have a Dream" Scholarship Ball--an annual event sponsored by Women in Focus.
Mr. Blackwell's speech focused on academic achievement. He talked about how people in the Madison community, like Virginia Henderson and Women in Focus, helped him achieve his dreams.
Taylor Kilgore, another Women in Focus scholarship recipient, is a UW-Madison journalism grad and managing editor at Simpson Street Free Press. She told the audience about her earliest memories of Virginia Henderson.
"I know Virginia has inspired many young people around our city. Virginia Henderson embodies everything Madison's annual "I Have Dream" event stands for: supporting the college dreams of local young people and making our community a better and stronger place," Kilgore said.
For many decades Dr. Virginia Henderson gave a lot to all of us in Madison. Her name will continue to inspire local students for generations to come.