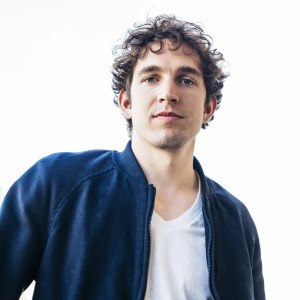 Hundreds of individuals were arrested in Moscow during an opposition rally Sunday. Alec Luhn, a journalist working in Russia for The Guardian, was among the arrested.
Russian police arrested Luhn, a 2010 UW-Madison alum and Stoughton native, for taking photographs during the protest. This protest was one of many hosted throughout the county by those who object to President Vladimir Putin.
"Police searched [Luhn], confiscated his phone and put him in a police bus, where he was held for two hours before being driven to a police station on the outskirts of Moscow with 16 other detainees," according to The Guardian.
Released after being detained for more than five hours, Luhn chronicled his arrest on Twitter. Here, he posted photos of the police station where he was held.
An organization that tracks political repression estimates that over 800 individuals were arrested at the same protest. However, Russian media approximated only 500 arrested.
[Source: Wisconsin State Journal]