Teen Health Risks

Energy Drinks Are Dangerous

by Helen Zhang, age 13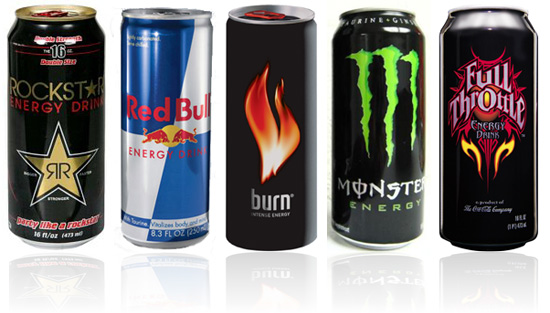 Energy drinks are a fast-growing part of the beverage market in the United States. Made publicly available more than 20 years ago, these drinks may contain ingredients that are usually regulated at the same level as tobacco. These ingredients can include alcohol, caffeine, or prescription drugs. And yet these beverages go unregulated.

Dr. Steven Lipshultz and his colleagues at the University of Miami's medical school¬ released a report last year saying kids should not use these popular drinks. Data from the government, interest groups, scientific literature, case reports, articles about popular trends, and trade media show that the potential harm caused by too much caffeine is high. Adverse effects can include heart palpitations, seizures, strokes, and even sudden death: health problems not typical in teenagers.

One example of these harmful effects was seen in eighteen-year-old Dakota Sailor, a high school senior in Carl Junction, Missouri. After drinking two large energy drinks, Sailor had a seizure and was hospitalized for five days. His doctor thinks that caffeine or caffeine-like ingredients may have been the cause of the seizure. Since last year, Sailor has stopped consuming the drinks and advises others to do the same.

Research shows that some energy drinks may have four or five times the caffeine of soda. The authors of the report want pediatricians to ask patients and their parents about energy drink use and to caution teenagers against drinking them.

About one-third of teens and young adults in the United States consume energy drinks regularly. Sales in 2011 are estimated to soar past $9 billion. If the popularity of these beverages continues to climb, the health risks for teens may be serious.

[Source: Associated Press]