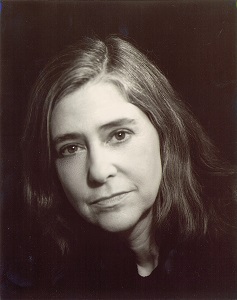 People all over the world took notice when Neil Armstrong became the first man to step on the moon in 1969. However, a far smaller population knows of Margaret Hamilton's contribution to the Apollo 11 mission and moon landing. Recent national interest in understanding the historic role of women in science has generated new enthusiasm for Hamilton's work.
At 33, a young Hamilton led a team of engineers from MIT to build the Apollo flight software used by NASA. The software helped prioritize computer processes for the computers on-board space shuttles. Hamilton said the software she helped develop "got rid of the lesser priority jobs and kept the high priority jobs, which included the landing functions."
Overall, this software gave NASA the confidence to continue the building processes that eventually prompted the successful launch of Apollo 11. But still, nothing guaranteed this software would work in space. In fact, just before the 1969 moon landing, the software malfunctioned and falsely indicated, due to lack of computer space, that landing software would not work properly. But much to everyone's relief, especially Hamilton's, Apollo 11 successfully landed on the moon on July 20, 1969.
"I was so happy," said Hamilton in a 2015 interview with TIME Magazine. "But I was more happy about [the software] working than about the fact that we landed," she continued.
Throughout her career, Hamilton worked diligently and with a strong attention to detail. In 1986, Hamilton Founded Hamilton Technologies Inc. Here, she continued her work with Universal Systems Language. Hamilton maintained a focus on rigorous testing in a simulator to study relationships between the software and hardware. This, along with her thorough examination of the software's errors regarding timing and priority, made her successful and earned her credit for inventing the term "software engineering."
NASA ultimately recognized Hamilton and awarded her the Exceptional Space Act Award for her work on the Apollo 11 mission. In addition, in 2016, President Barack Obama awarded her the Presidential Medal of Freedom. Hamilton's work proved instrumental in our nation's monumental goal to put a man on the moon. Today, and for years to come, we will remember her critical contributions.
[Source: TIME Magazine]