COVID-19 "Summer Slide" Targets Vulnerable Students
by Leilani McNeal, 15, and Leila Fletcher, 18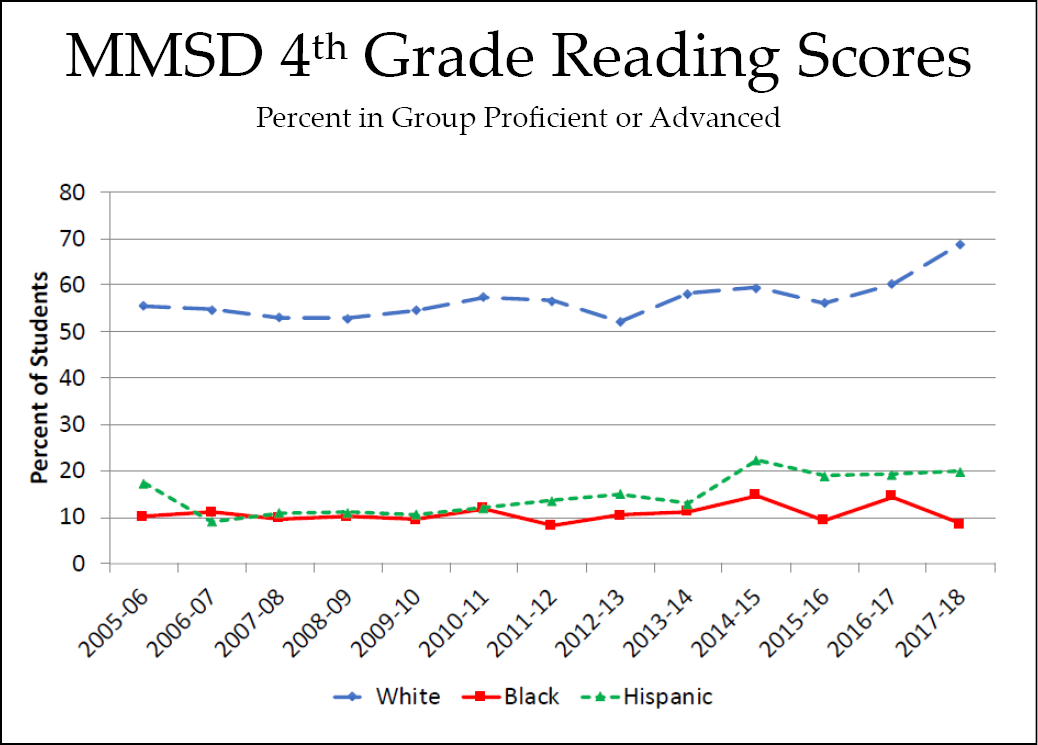 No question about it, a worldwide pandemic changed the 2020 school year. What's so far unclear, according to new research, is the fallout. Many education experts say the fallout will be very bad, especially for America's most vulnerable students.
The 2020 school year played out in new and different circumstances. COVID-19 caused school districts around the country to close buildings and pivot where possible to remote learning. And for a number of reasons this causes new concerns among parents and educators.
Academic achievement is the primary mission at Simpson Street Free Press. So, we decided to examine school closings and investigate the ramifications of online learning for students during the coronavirus (COVID-19) pandemic.
-------------------------------
In late March, when many schools were forced to switch to virtual education methods, parents had varying opinions about the unavoidable consequences of schools closing. According to a Gallup Panel, only about 42% of parents were worried that COVID-19 would adversely affect their child's education, despite the switch to online learning. But as the pandemic has played out, more recent polls show growing concerns among parents. As the school year progressed and especially now that it has concluded, those concerns appear increasingly valid.
While it's too early to draw complete conclusions, the effect of this new learning environment for students appears to follow a trajectory similar to the "summer slide" phenomenon that has been well documented for years. Each year, many students from low-income backgrounds and many students of color lose academic ground during summer. Students who are already behind tend to be more behind when school reopens.
This year, with summer just beginning, this summer slide is already well underway.
Early signs point to "significant academic losses in reading and mathematics for students during this extended closure, with some students even performing a whole grade behind at the start of next school year," according to Northwest Evaluation Association (NWEA) Vice President of research, Beth Tarasawa.
NWEA recently released a study that predicts extreme academic losses in both reading and math as a result of the pandemic. In the coming year, this study expects that students will lose, on average, about 30 percent of their learning gains in reading, while the expected losses in math skills could leave students half a year to a full grade level behind.
The study contrasted a regular "summer slide" outcome with two forecasts: a "Covid-19 slowdown," and a "Covid-19 slide."
A regular "summer slide" is a steady decline in subject knowledge during the summer. The "COVID-19 slowdown" forecast optimistically considers the case where no loss of learning occurs, in contrast to the normal summer slide. This slowdown model assumes academic ability reached before school closings will remain constant going into the fall semester.
On the other hand, the "COVID-19 Slide" forecast recognizes the likelihood that a "slide" in skills and knowledge would begin much earlier, when online learning began, and continue through the summer. Some students will likely experience a slowdown, others will see a major slide in their learning and skill levels.
The coronavirus is expected to be an impediment to the success of almost all students. But, students from historically disadvantaged student groups and those struggling with socioeconomic disadvantages are even more likely to fall behind. Students from lower-income families are more likely to have endured greater difficulties as a result of COVID-19. Many working families have had to keep going to work during the pandemic, while more affluent families typically have the luxury of working from home.
Further, lower-income families find themselves in the predicament of unavoidably greater risk of exposure to the virus. This increases financial struggles during an economic downturn and limits opportunity to study at home through online learning while parents also take care of younger children. In addition, lower-income families may lack the technology or Internet access to participate in online classes.
"Even if all families have [Internet] access, the impact of technology could still be uneven. And family home environments are even more unequal than technology," says Tarasawa. "Those students who lack learning opportunities at home or have already been performing lower than their peers will bear the brunt of the learning losses."
Meanwhile, about 30% percent of families decided to find alternative education methods to ensure continued academic progress for their children, including six percent that paid for private learning programs. The NWEA study found affluent families were much more likely to seek out or have access to such opportunities.
School districts across the nation are now developing strategies for the 2020-21 school year, including potential combinations of online learning and socially distanced classrooms. The goal is to create productive learning environments. Along with planning how to teach both in person and online, experts say it is imperative to design effective grading policies, to avoid further repetition of the slump in both studying and learning.
To prevent increased achievement gaps due to differences in the ability to engage in online learning, many schools implemented more lenient grading policies during the spring 2020 semester. Thus, many of the apparent "good grades" from the 2019-20 school year may not represent effective learning.
But many learning experts disagree with that approach, pointing to to the dangers of low expectations.
Integrating a variety of teaching styles to challenge and engage students will help students who struggled with online study this past spring. The productive struggle approach, for example, encourages students to make mistakes and grapple with the material until they have mastered the concepts.
"With proper supports -- like additional tutoring, spot remediation for foundational skills that were never cemented, and meaningful extra practice that helps students really learn a concept or skill -- students can thrive in class work that is hard for them," says Esther J. Cepeda, a columnist for the Washington Post.
"Yes, they will have experienced hardships ranging from mere isolation and loneliness to the loss of a home or a loved one," notes Cepeda. "But they will be coming to school for a familiar place, friendship and, yes, the challenge and potential excitement of learning from an expert alongside their peers."
Children usually live up to expectations, so expecting students to engage in school will likely benefit them next year, says Seth Gershenson, an education researcher and professor of public policy at American University. Gershenson finds that students perform better under strict grading policies, earning test scores 17 percent of a standard deviation higher than those of students with lenient requirements.
In order to help students raise their performance in the coming school year, schools need to "devise grading policies that encourage high achievement, despite the adversity students have experienced in the past few months," according Gershenson.
-----------------------------------
When the next school year starts and everyone begins to accustom themselves to the "new normal," students will be faced with many new routines and regimens. The effects of the coronavirus pandemic will continue to pervade all areas of their lives. The most important task for our young people, however, is to learn and ready themselves for the future. School engagement and true academic success is the crucial first step.
[Sources: Washington Post; Brookings Institution; Northwest Evaluation Association; Gallup Panel]