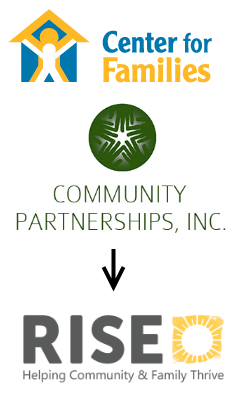 Local nonprofit organizations Community Partnerships and Center for Families announced that they will merge last week. The new organization will be called RISE. Hundreds of people came together to celebrate the merger at the 10th Annual Circle of Hope fundraising event.

Together, the two organizations serve more than 6,000 Dane County families. Both non-profits have similar missions and seek to address issues related to poverty and healthcare.
Organizer of the fundraising event Katie Myhre said, "We do a lot of work in people's homes, in the community and with families directly so I think we fly under the radar for a lot of people but our services are so necessary and they build stronger communities and stronger families and people have more ability to rise above adversity."
Staff and students at Simpson Street Free Press applaud the excellent work of both Community Partnerships and Center for Families. Their combined efforts are much needed and make a significant impact in our community.
[Source: NBC15.com]