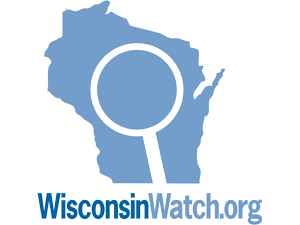 The Wisconsin Center for Investigative Journalism recently announced it has joined the Trust Project [https://thetrustproject.org/].
The Trust Project is an international consortium of news organizations dedicated to building standards of transparency in journalism. The Trust Project is led by award-winning journalist Sally Lehrman, and is located at Santa Clara University's Markkula Center for Applied Ethics.
A recent article by Coburn Dukehart of the Wisconsin Center for Investigative Journalism says, "Joining the Trust Project continues the Center's commitment to transparency and trust in journalism."
In its statement of principles, the Trust Project strives to provide "truthful, verified, news and information in a context the gives them meaning. "
The Trust Project also provides "stories, information, and ideas that reflect diverse communities and their interests in views, and works to uphold the public's interest, which includes holding the powerful accountable and shining a light in unexpected places."
Dukehart's article, published at wisconsinwatch.org, also says that Trust Indicators developed by the Trust Project will accompany every new story the Center publishes.
These Trust Indicators incorporate a commitment of fairness and accuracy. The Trust Indicators also provide insightful journalist methods, sources of information, and opportunities for investigative journalism.
While many news organizations already incorporate similar features, Trust Indicators make the information more available and accessible to the public.