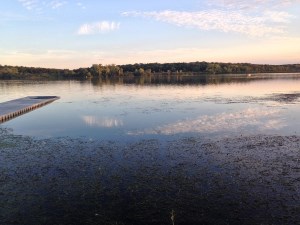 Dane County Executive Joe Parisi announced recently that $2 million is available in the Urban Water Quality Grant Program for 2017. This is welcome news to county residents seeking to halt the flow of local water pollutants.
This money will specifically help area communities build storm water management basins. These devices gather debris and garbage that could otherwise flow into streams, lakes, and other bodies of water.
Certain municipalities that discharge significant amounts of sediment and phosphorous into area water can receive maximum 75 percent funding for related projects. Other areas can receive 50 percent funding for eligible projects.
The Urban Water Quality Grant Program began in 2005. The county has since funded over 50 initiatives and kept about 700,000 pounds of pollutants and trash out of local water annually. This figure includes 3,000 pounds of phosphorous.
Through the Urban Water Quality Grant Program, Dane County communities can focus on maintaining and improving Wisconsin's water resources.
[Source: Madison.com ]