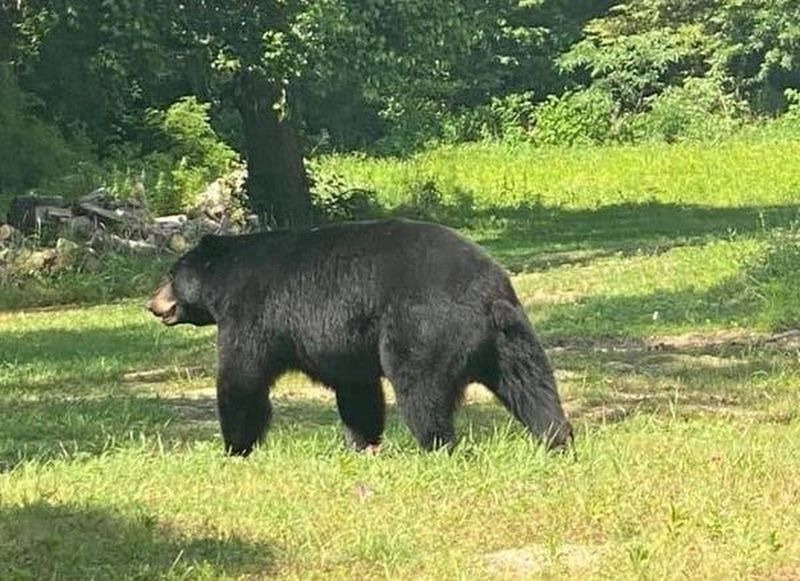 Wandering Black Bear Becomes Social Media Star
by Camila Cruz, age 12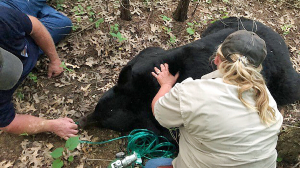 Most black bears in Wisconsin are found in the central or northern parts of the state. However, people on social media have been following a black bear, known as Bruno, who has made an impressive trek from Wisconsin to Missouri in a month by himself.
Bruno did not have a tracking collar, but people knew where he was since they posted videos and photos of him on social media. A trip from central Wisconsin to Missouri would be at least 450 miles. Even though social media documented Bruno's travels, many are skeptical about whether the bear was Bruno all the way.
Bruno proved to be very adventurous. Authorities were forced to tranquilize him after he traveled into the St. Louis metropolitan area. Although Bruno's travels came to a forced end, state biologist Laura Conlee was impressed by the trip, stating, "It just highlights the impressive ability of wildlife to move across the landscape."
Researchers estimate that Bruno is an older bear, more than four years old. They determined that a bear of this age usually would not travel as far as Bruno had, because bears around Bruno's age have usually settled down.
As Bruno wandered, he gained a lot of attention on social media, earning himself more than 150,000 followers on Facebook in about three weeks. After Bruno was sedated, the Missouri Department of Conservation took him from the city and released him into a natural environment around other black bears where the department hoped he would be safe.
Sadly, his fans can no longer keep up with the adventures of Bruno and see recent videos and photos. The exact reason why Bruno went all the way to Missouri is unknown. Some believe Bruno was looking for a mate and others think he was just lost and continued wandering to find his way home.
[Source: Wisconsin State Journal; Missouri Department of Conservation]