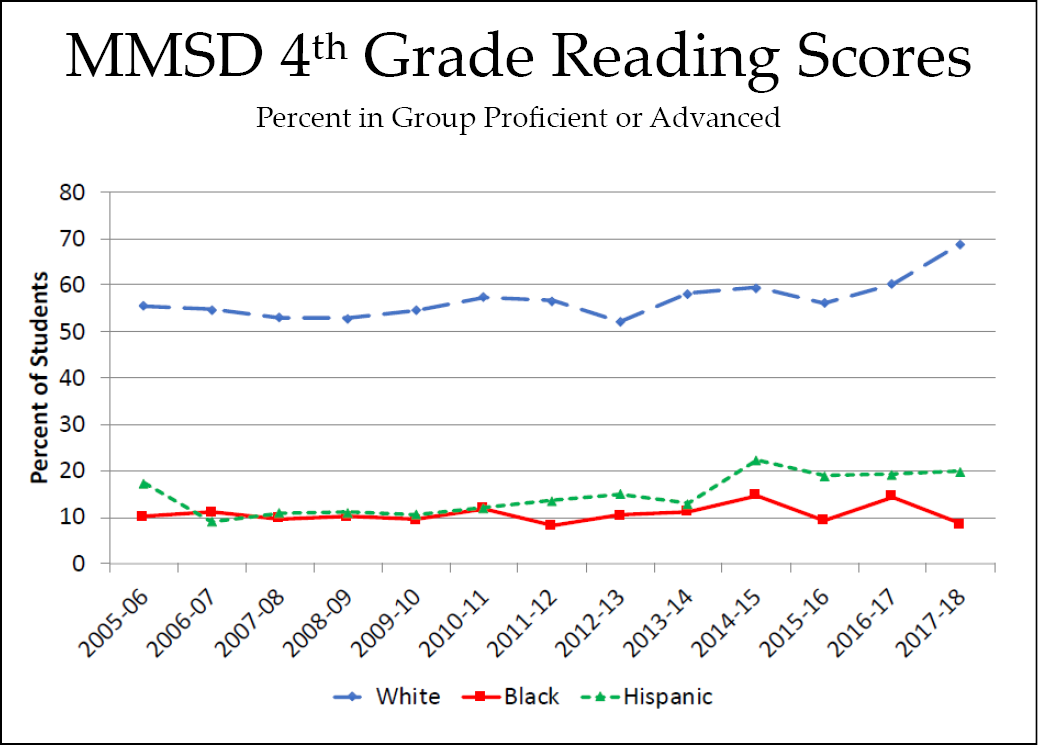 by Leilani McNeal, age 16
Low reading scores cause concern and debate around our country. Central to this national discussion are questions about how reading is taught in our schools. In fact, growing numbers of literacy experts say the way reading instruction is implemented in some American schools is outdated and ineffective.
The data is pretty clear.
America's low reading scores are alarming on many levels. Kids who don't read at grade level are much more likely to be disengaged at school, drop out, suffer long-lasting low self-esteem, or become incarcerated. And as new Madison Schools superintendent, Dr. Carlton Jenkins, recently pointed out in an interview with Simpson Street Free Press, reading scores in Madison, Wisconsin are lower than those in Mississippi and Alabama. [Read More]