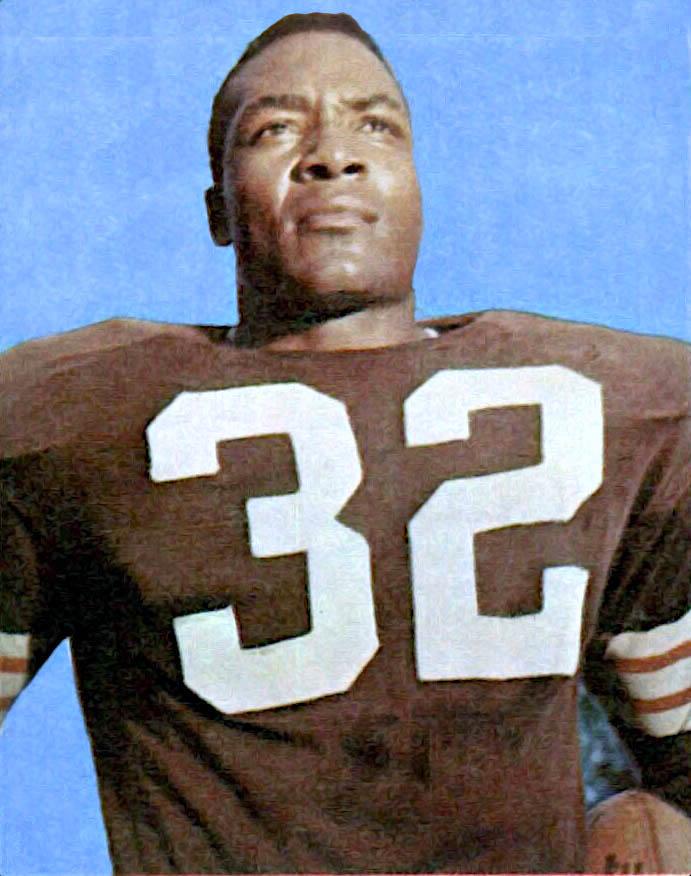 by Katina Maclin, age 17
Jim Brown, two-time NFL champion and four-time league MVP, recently passed away. Although he was well-known for his achievements in the NFL, his impact reached far beyond the world of sports.
Jim Brown was born in 1936 in St. Simons Island, Georgia. Growing up, he was an athletic and versatile young man. He attended the University of Syracuse in New York, where he was a star football and lacrosse athlete. He shined both on the field and in the classroom, as he was deemed an excellent student.
Drafted by the Cleveland Browns in the first round, Brown prospered in the NFL, quickly becoming a Star. He gained many awards and was named All-Pro eight times. He made himself a well-known name in pro football. [Read More]