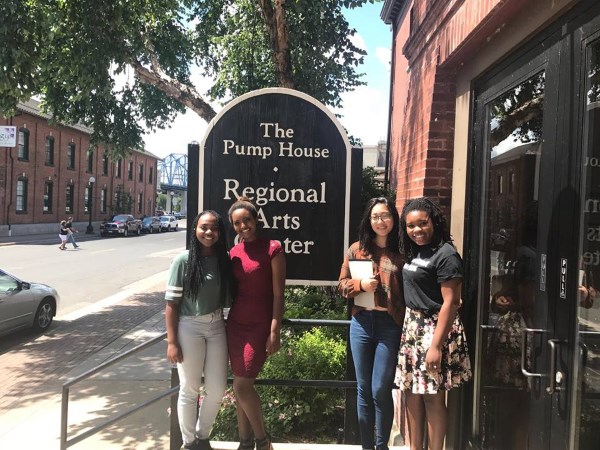 SSFP Students Attend Space Science Conference, Visit Historic Pump House in La Crosse
by Dilame Lindmeier, age 16
For years, science education has been an important part of the Simpson Street Free Press curriculum – so has museum trips. Recently, I joined other teen editors for a wonderful weekend in La Crosse, Wisconsin, where we attended the annual Wisconsin Space Grant Consortium Conference and the famous Pump House Regional Arts Center.
SSFP staff and students have long valued our relationship with the Wisconsin Space Grant Consortium (WSGC), According to their website, the WSGC aims "to contribute to the nation's scientific enterprise by funding research, education, and public service projects." Every month, the WSGC publishes one space-science themed SSFP article on its website. This means that the WSGC a pretty big reputation around SSFP newsrooms. [Read More]
Simpson Street Neighborhood's Name Represents a Storied Past
by Amie Kabera, age 16
Simpson Street, the road on which Simpson Street Free Press was established, was once a corn field and the Royal Airport. The area around Antler's Tavern—a beloved institution—has been through many challenges, but it's always had a strong sense of community.
So how did the Simpson Street neighborhood come to earn its name? The story begins with an unassuming man named Homer V. Simpson—not the iconic cartoon character many know and love—but a local business owner, legend in the Madison area, and father to Sharon Simpson, now Sharon Nelson, and Homer Virgil Simpson II. [Read More]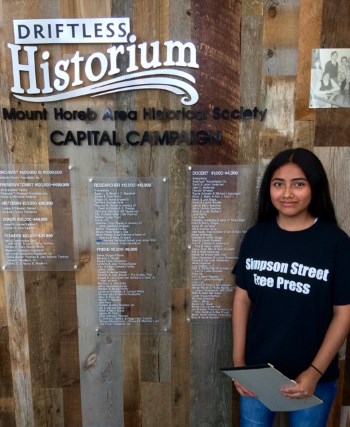 Simpson Street Students Explore Decades of Local History at the New Driftless Historium & Mount Horeb Area Historical Society
by Jospeha Da Costa, age 12 and Abigail Luna, age 15
We met at our South Towne newsroom early one Wednesday morning—most of us with droopy eyes and tired faces. It was early, but we were excited for the day's adventure: we were headed westward toward Mount Horeb to visit the village's new Driftless Historium & Mount Horeb Area Historical Society.
The Driftless Historium is kind of new. It opened on June 3, 2017. Located in the heart of Mt. Horeb, the space has a served a number of purposes over the years, from bowling alley to restaurant and hardware store to hotel. Today, it is a unique cultural destination with exhibits that explore the history of Mt. Horeb and surrounding areas of western Dane County. [Read More]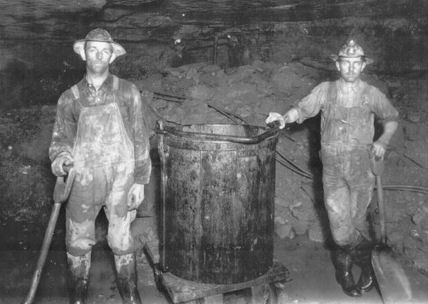 Freezing Cold Temperatures Spurred Wisconsin's Reputation as the "Badger State"
by Riana Walls, age 15
Most every Wisconsin resident knows that we're called the "Badger state." What you might not know, however, is the fascinating story behind how an animal like the badger earned this honor.
The American badger, whose scientific name is Taxidea taxus, is a very stealthy mammal known for burrowing deep into the ground. Below the Earth's surface, the badger creates its den, also called a sett. When it emerges, it hunts smaller animals like squirrels and mice. [Read More]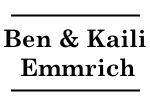 Proud to Support Academic Achievement in Wisconsin