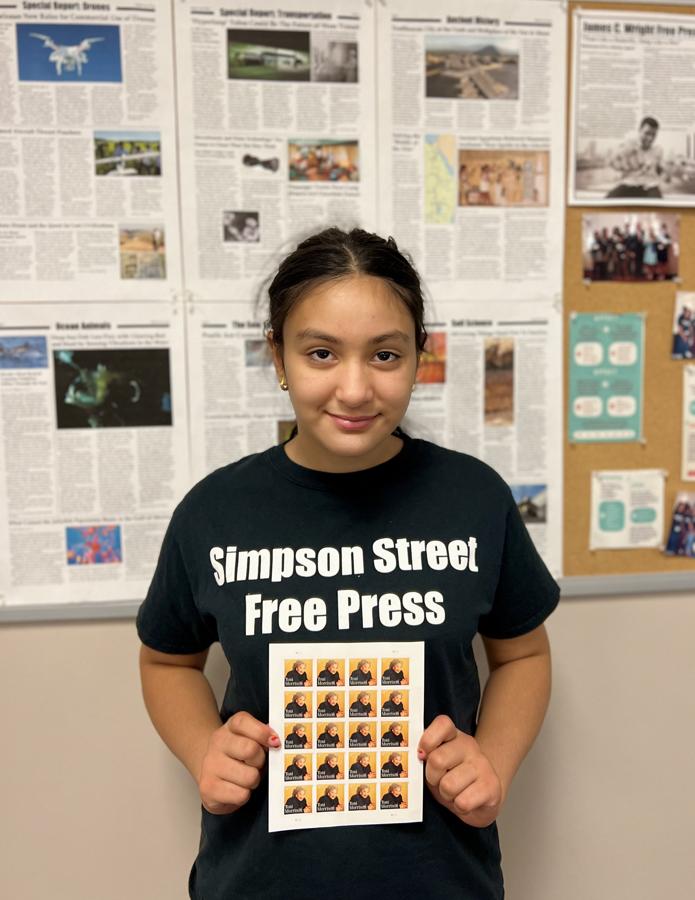 by Riya Adhikari, age 11
Toni Morrison was a famous novelist who wrote non-fiction books about African Americans. She passed away on August 5th, 2019 at the age of 88 years old.
The United States Postal Service (USPS) is designing a stamp in honor of Toni Morrison. She wrote about the struggles of being an African American in the United States and created a voice for many people.
Toni Morrison's writing was beautifully created and artistically worded. Some of her most famous novels are "Beloved," "The Bluest Eye," and "Song of Solomon." After writing some of her best work, she taught literature and writing at Princeton University for 17 years. [Read More]