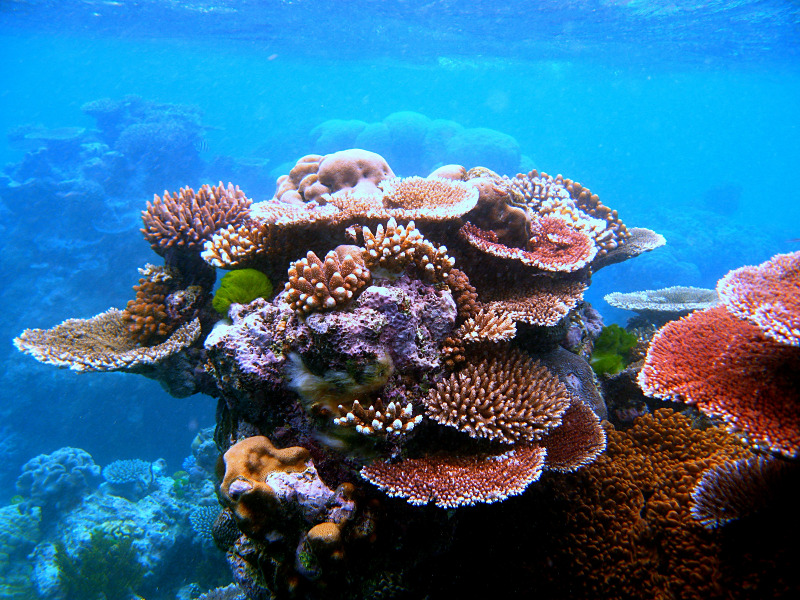 by Owen Ayite-Atayi, age 13
New research indicates that antibiotics used in humans can also help sick coral.
Corals are marine invertebrates that often form compact colonies of many identical individuals. Coral species include the important reef builder species that inhabit tropical oceans. The best known example on Planet Earth is the Great Barrier Reef off the coast of Australia.
Recent research proves that certain antibiotics have a positive effect on corals as they try to recover from a tissue-eating disease. This disease is caused by bacteria located in the coral's outer parts. The bacteria start to form and latch onto the coral until it dies. [Read More]